Sharee Williams
Hi there! I'm Sharee a passionate creative who is just trying to figure out this thing we call life.
Writing and journalling has always been something dear to me so I figured why not share it with others. It's my therapy of choice and who knows it could be for you too, let me know!
Saturday, 29 April 2017 14:39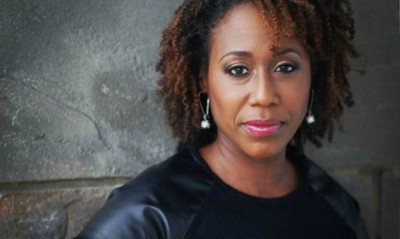 Michele Tapp Roseman author of Hairlooms: The Untangled Truth About Loving Your Natural Hair and Beauty addresses and examines the challenges of black women in accepting their natural hair and beauty.