ENTERTAINMENT

Malia Waterman
Malia Waterman started her journey as a professional freelance writer 10 years ago after completing an Education in Journalism and Mass Communications. The readership on her lifestyle blog is 3.6 million because of her ability to connect with an international audience on controversial and trending topics. Her goal is to educate and inform readers to look inside themselves or their outside world to help create change.
Tuesday, 14 February 2017 07:34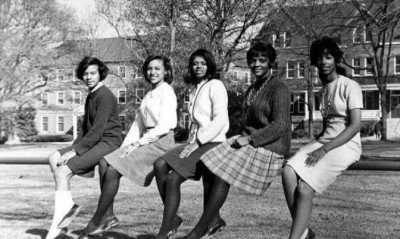 The 5th annual Toronto Black Film Festival (TBFF), one of Canada's premier festivals for black film opens February 15 - 19.