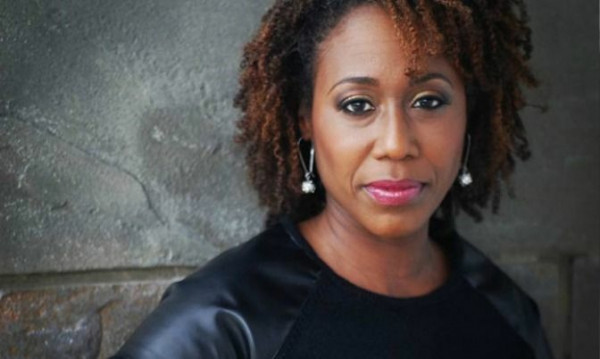 Saturday, 29 April 2017 14:39
Michele Tapp Roseman author of Hairlooms: The Untangled Truth About Loving Your Natural Hair and
This year's Harry Jerome Awards was one to remember, especially since Prime Minister Justin Trude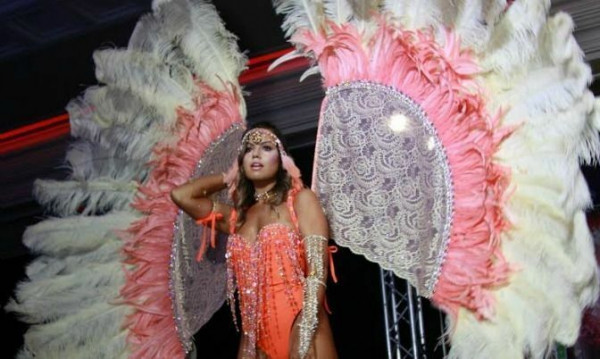 Toronto's Caribana is near (yeah, we're still calling it that). Which means, it's time to pick yo
Entertainment
Originally released in 1992, Black to the Promised Land follows a group of students from Brooklyn, N ...
In the second part of my interview with Rookz, entrepreneur and owner of Sandbox Studios we get to k ...
Book of Mormon first opened on Broadway in 2011. Since then, it has won 9 Tony Awards, including Bes ...
News
This year's Harry Jerome Awards was one to remember, especially since Prime Minister Justin Trudeau ...
Opinion
I will never forget the day when I was 5 years old and my father sat me down to have "the talk ...
Profiles
Toronto's Caribana is near (yeah, we're still calling it that). Which means, it's time to pick your ...
A bike group that started out as a small youth group has grown into a full out marathon for global c ...
Health Experts
We all know when this time of year rolls around, issues around dry, itchy and flaky skin become comm ...
I was watching one of those late night shows and Khloe Kardashian was a guest. Let me get to the poi ...