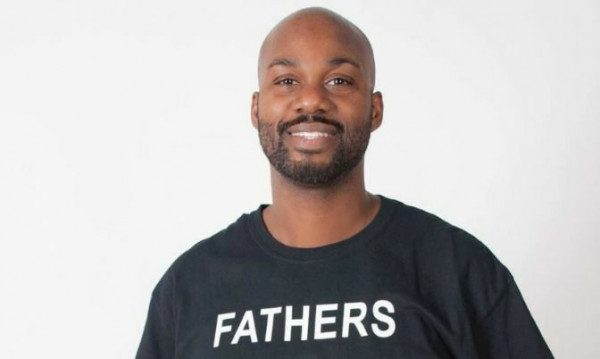 Monday, 19 June 2017 09:19
For a lot of us, father's day comes with with lots of baggage. Let's be honest, you&r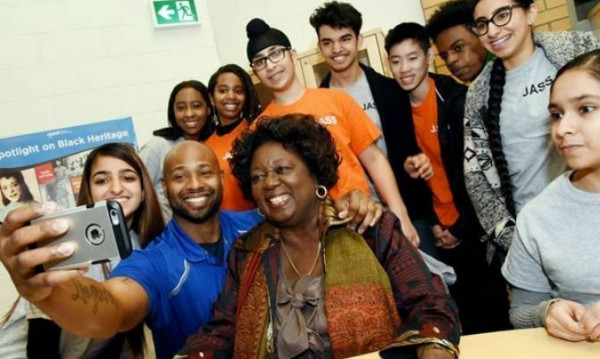 The Peel District School Board's newest secondary school, Jean Augustine Secondary School, held i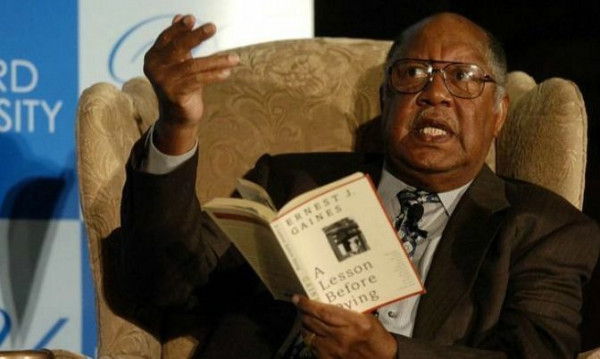 Written in 1993 by Ernest J. Gaines, A Lesson Before Dying was nominated for the Pulitzer Prize a
Position: position-7 [ Style: T3Xhtml outline]
Position: position-8 [ Style: t3xhtml outline]
Entertainment
Bee Nation follows six Aboriginal children, ages 10 to 14, and their life-changing experience partic ...
In the second part of my interview with Rookz, entrepreneur and owner of Sandbox Studios we get to k ...
A new adaptation of Ntozake Shange's For Colored Girls Who Have Considered Suicide/When the Ra ...
News
For a lot of us, father's day comes with with lots of baggage. Let's be honest, you&rsqu ...
Opinion
I entered the technology field a few years ago for a number of reasons. I love innovation. I often q ...
Profiles
Viamede resort sits on 165 acres of pristine Canadian wilderness in the Kawartha Lakes just north of ...
A bike group that started out as a small youth group has grown into a full out marathon for global c ...
Health Experts
The more we learn about micronutrients and how essential they are to our overall well-being, the mor ...
I was watching one of those late night shows and Khloe Kardashian was a guest. Let me get to the poi ...