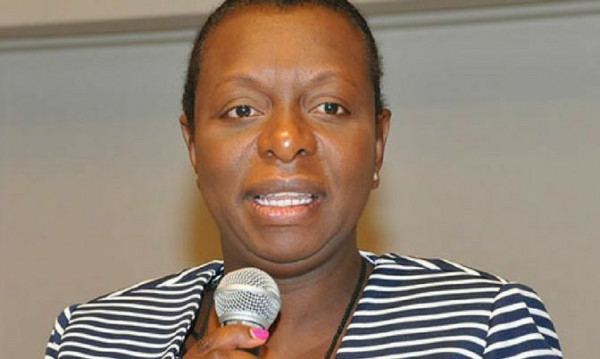 Thursday, 17 August 2017 23:49
Toronto teacher Karen Campbell was elected first vice-president of the Elementary Teachers' Fed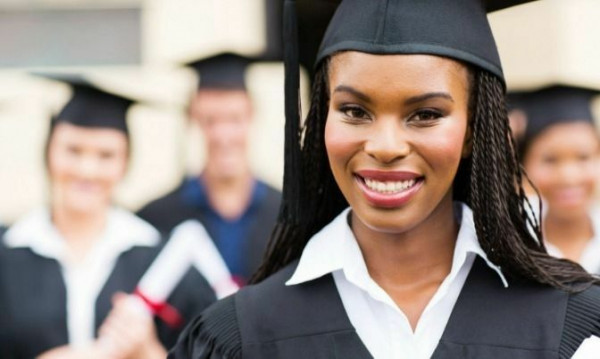 As thousands of students get ready to head back to class, for those in post-secondary, a new resp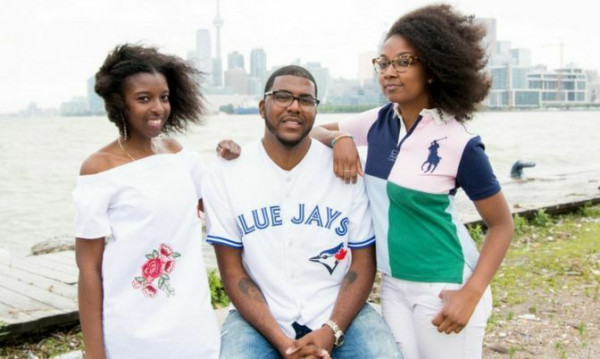 Mahatma Gandhi said, "You must be the change you wish to see in the world." Jamila Husbands and K
Position: position-7 [ Style: T3Xhtml outline]
No one ever gets married with the intention of getting divorced. But it's an unfortunate reality for…

Camping, cottaging, and hiking are not leisure activities typically associated with Black people. Stereotypes abound that we…
Position: position-8 [ Style: t3xhtml outline]
Entertainment
On July 6th, 2017, the CaribbeanTales International Film Festival (CTFF) partnered with the Barbados ...
On the evening of July 25th 2017, the Air Canada Centre (ACC) was filled to capacity with screaming ...
A new adaptation of Ntozake Shange's For Colored Girls Who Have Considered Suicide/When the Ra ...
News
Toronto teacher Karen Campbell was elected first vice-president of the Elementary Teachers' Federati ...
Opinion
As thousands of students get ready to head back to class, for those in post-secondary, a new respons ...
Profiles
Bili Balogun knows that entrepreneurship is no walk in the park. "Entrepreneurship will definitely d ...
A bike group that started out as a small youth group has grown into a full out marathon for global c ...
Health Experts
The more we learn about micronutrients and how essential they are to our overall well-being, the mor ...
I was watching one of those late night shows and Khloe Kardashian was a guest. Let me get to the poi ...