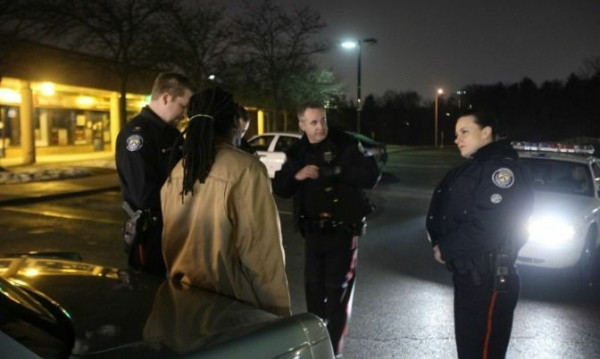 Wednesday, 11 January 2017 18:44
Kids In The Woods Initiative offers outdoor recreational activities to children in Rouge Park, On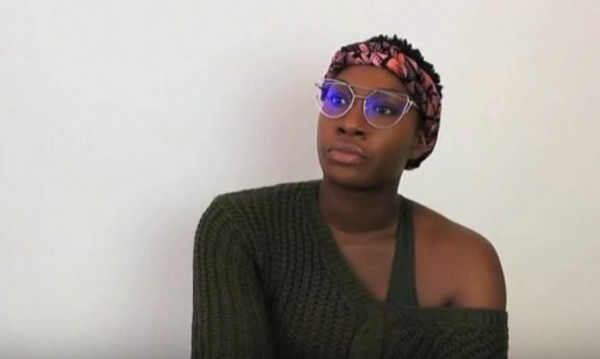 As then President-Elect Obama planned his transition to the White House, the challenges facing th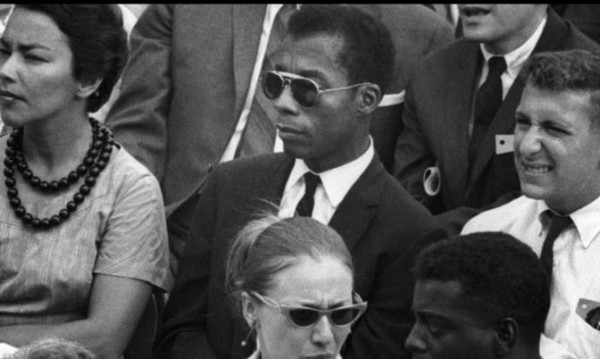 I Am Not Your Negro is a documentary film about American author James Baldwin. It's directed by R
Position: position-7 [ Style: T3Xhtml outline]
Position: position-8 [ Style: t3xhtml outline]
Entertainment
Canadian Actor Brendan Jeffers, best known for his role as Vince on the longstanding series Degrassi ...
Divine Brown is at the top of her game.
Dr. Seuss has been "one true friend in the universe" to millions of young readers for ge ...
News
Kids In The Woods Initiative offers outdoor recreational activities to children in Rouge Park, Ontar ...
Opinion
As then President-Elect Obama planned his transition to the White House, the challenges facing the U ...
Profiles
Growing up, it was Matthew Hoskins's dad who watched over his bed-making and room-cleaning.
A bike group that started out as a small youth group has grown into a full out marathon for global c ...
Film Reviews
I Am Not Your Negro is a documentary film about American author James Baldwin. It's directed by Raou ...
Reviews
Undoubtedly, Blockorama 17 may have been THE event of Pride 2015. Not even a deluge of rain could ke ...
The TORONTO URBAN BOOK EXPO is coming up on February 13th.
Health Experts
We all know when this time of year rolls around, issues around dry, itchy and flaky skin become comm ...
I was watching one of those late night shows and Khloe Kardashian was a guest. Let me get to the poi ...