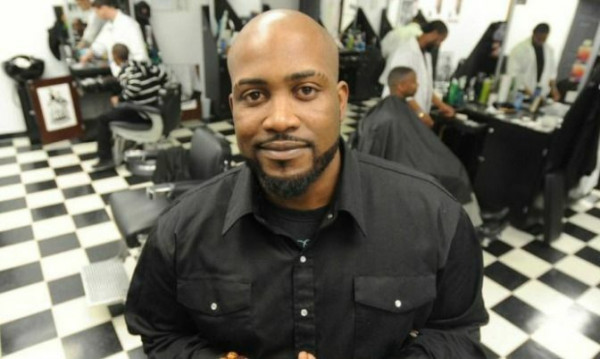 Wednesday, 29 March 2017 19:49
In this interview, I sit down with Brandon Hay, founder of Black Daddies Club.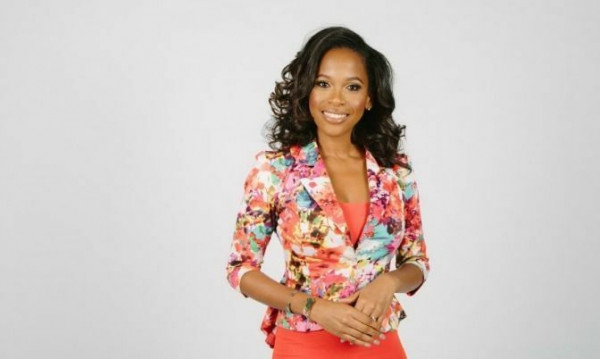 Toronto ON- March 2017 - Nneka Elliott, award-winning TV news gyal and former Reporter/Anchor at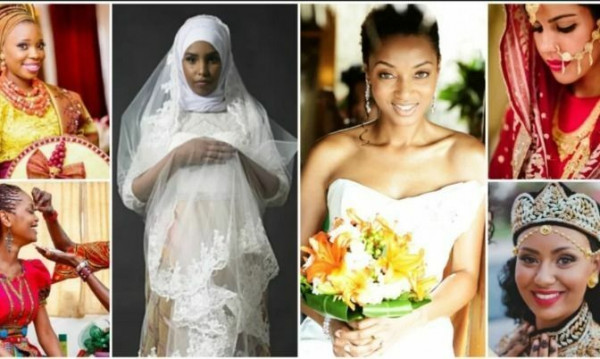 With a population of 2.6 million and rapidly expanding, Toronto is by far Canada's most cul
Position: position-7 [ Style: T3Xhtml outline]
Position: position-8 [ Style: t3xhtml outline]
Entertainment
Racism is here. This is the message journalist Desmond Cole and acclaimed director Charles Officer h ...
In the second part of my interview with Rookz, entrepreneur and owner of Sandbox Studios we get to k ...
When Sisters Speak is now in its 17th year! It's North America's largest and longest-running s ...
News
In this interview, I sit down with Brandon Hay, founder of Black Daddies Club.
Opinion
The world looks at Canada as a culturally neutral country. But the so called "melting pot of the Nor ...
Profiles
Bayerische Motoren Werke AG, commonly known as BMW, is one of the most recognized brands in the worl ...
A bike group that started out as a small youth group has grown into a full out marathon for global c ...
Film Reviews
Before I let any feelings of the film I Am Not Your Negro be known, I have to get past the fact that ...
Reviews
Undoubtedly, Blockorama 17 may have been THE event of Pride 2015. Not even a deluge of rain could ke ...
The TORONTO URBAN BOOK EXPO is coming up on February 13th.
Health Experts
We all know when this time of year rolls around, issues around dry, itchy and flaky skin become comm ...
I was watching one of those late night shows and Khloe Kardashian was a guest. Let me get to the poi ...