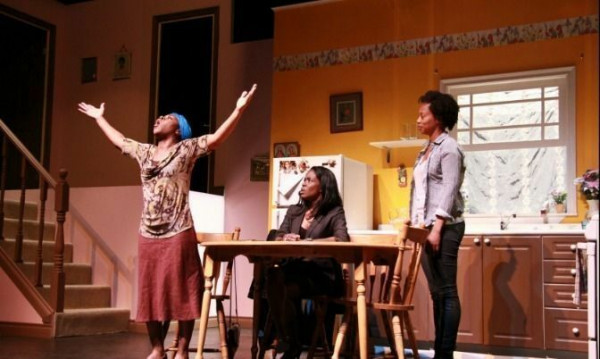 Wednesday, 15 February 2017 09:57
Trey Anthony is unstoppable. She has ridden a wave of success ever since her first hit da' kink i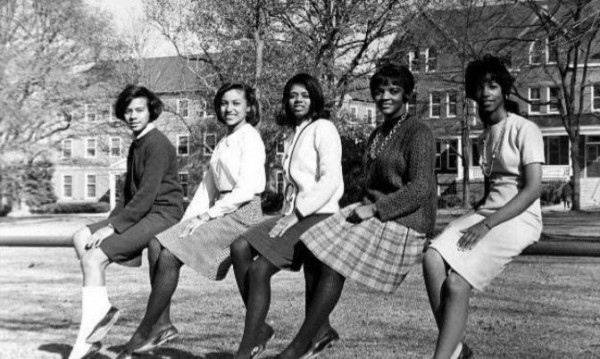 The 5th annual Toronto Black Film Festival (TBFF), one of Canada's premier festivals for bl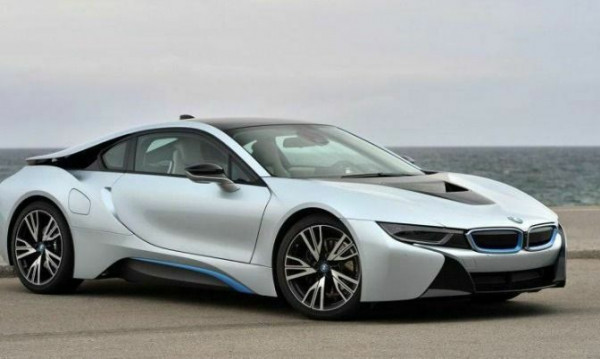 Bayerische Motoren Werke AG, commonly known as BMW, is one of the most recognized brands in the w
Position: position-7 [ Style: T3Xhtml outline]
If you grew up in the Caribbean you probably have memories about having to use castor oil…
Position: position-8 [ Style: t3xhtml outline]
Entertainment
The 5th annual Toronto Black Film Festival (TBFF), one of Canada's premier festivals for black ...
In the second part of my interview with Rookz, entrepreneur and owner of Sandbox Studios we get to k ...
Trey Anthony is unstoppable. She has ridden a wave of success ever since her first hit da' kink in m ...
News
The City of Toronto and OCASI (Ontario Council of Agencies Serving Immigrants) have joined forces to ...
Opinion
Solitary confinement is a hot issue. Advocates calling for an end to the use of solitary confinement ...
Profiles
Bayerische Motoren Werke AG, commonly known as BMW, is one of the most recognized brands in the worl ...
A bike group that started out as a small youth group has grown into a full out marathon for global c ...
Film Reviews
Before I let any feelings of the film I Am Not Your Negro be known, I have to get past the fact that ...
Reviews
Undoubtedly, Blockorama 17 may have been THE event of Pride 2015. Not even a deluge of rain could ke ...
The TORONTO URBAN BOOK EXPO is coming up on February 13th.
Health Experts
We all know when this time of year rolls around, issues around dry, itchy and flaky skin become comm ...
I was watching one of those late night shows and Khloe Kardashian was a guest. Let me get to the poi ...