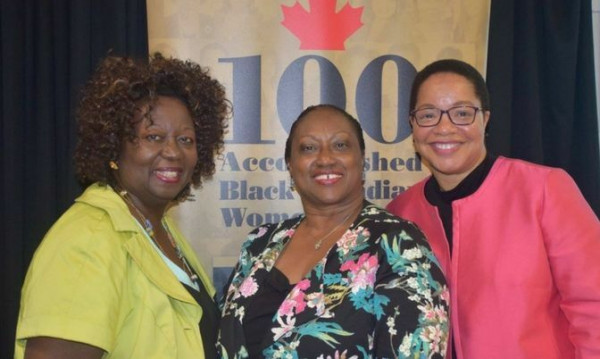 Tuesday, 17 January 2017 05:19
With Canada celebrating its 150th anniversary, the release of recently published book, "100 Acc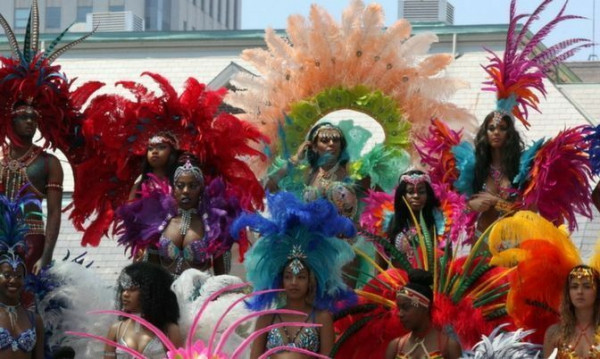 On July 11th, Toronto kicked off the celebration of its 50th annual Caribbean Carnival with the f
On July 6th, 2017, the CaribbeanTales International Film Festival (CTFF) partnered with the Barba
Position: position-7 [ Style: T3Xhtml outline]
Position: position-8 [ Style: t3xhtml outline]
Entertainment
On July 6th, 2017, the CaribbeanTales International Film Festival (CTFF) partnered with the Barbados ...
"Hi this is Cham, am I too late?" After waiting nearly an hour to interview Cham, he disarms my impa ...
A new adaptation of Ntozake Shange's For Colored Girls Who Have Considered Suicide/When the Ra ...
News
On July 11th, Toronto kicked off the celebration of its 50th annual Caribbean Carnival with the fest ...
Opinion
"I'd love to see you play a Hamlet one day, or Macbeth or any role you want and deserve, regardless ...
Profiles
Bili Balogun knows that entrepreneurship is no walk in the park. "Entrepreneurship will definitely d ...
A bike group that started out as a small youth group has grown into a full out marathon for global c ...
Health Experts
The more we learn about micronutrients and how essential they are to our overall well-being, the mor ...
I was watching one of those late night shows and Khloe Kardashian was a guest. Let me get to the poi ...