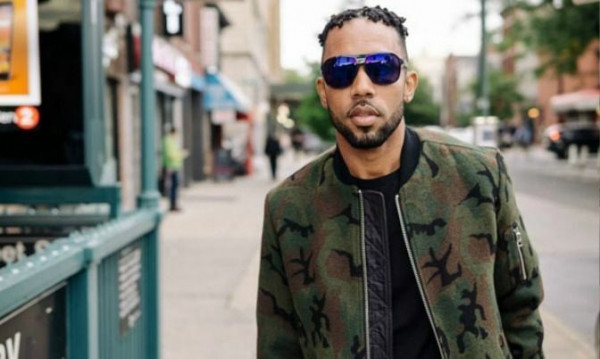 Monday, 26 June 2017 23:14
"Hi this is Cham, am I too late?" After waiting nearly an hour to interview Cham, he disarms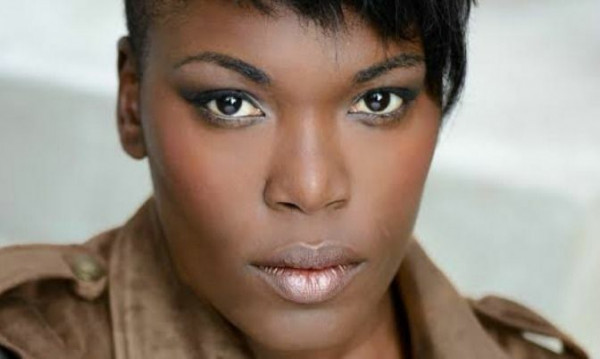 Last February, Melissa Toussaint got her break in acting when she landed her first television rol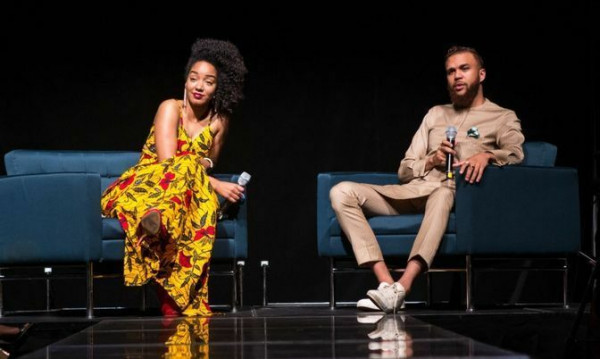 On Saturday, June 10, 2017, after a two-year hiatus, AfroChic returned and five hundred people wa
Position: position-7 [ Style: T3Xhtml outline]
Position: position-8 [ Style: t3xhtml outline]
Entertainment
Last February, Melissa Toussaint got her break in acting when she landed her first television role i ...
"Hi this is Cham, am I too late?" After waiting nearly an hour to interview Cham, he disarms my impa ...
A new adaptation of Ntozake Shange's For Colored Girls Who Have Considered Suicide/When the Ra ...
News
The Muhtadi International Drumming Festival (MIDF), now in its 18th year, is a two-day annual event ...
Opinion
"I'd love to see you play a Hamlet one day, or Macbeth or any role you want and deserve, regardless ...
Profiles
Viamede resort sits on 165 acres of pristine Canadian wilderness in the Kawartha Lakes just north of ...
A bike group that started out as a small youth group has grown into a full out marathon for global c ...
Health Experts
The more we learn about micronutrients and how essential they are to our overall well-being, the mor ...
I was watching one of those late night shows and Khloe Kardashian was a guest. Let me get to the poi ...