THE BLACK PERSPECTIVE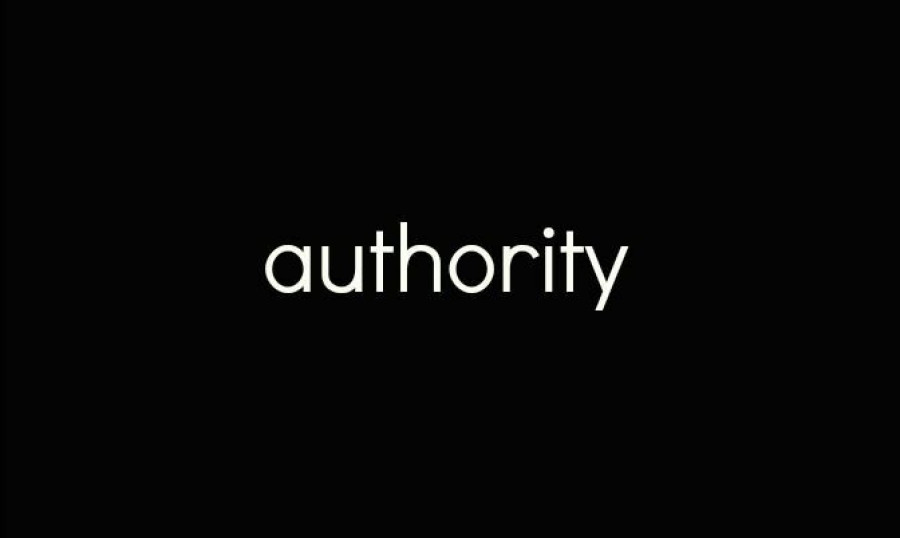 Human authority is an unmerited gift from God. How should one exercise human authority? Are there limits to human authority? Is there an ultimate authority?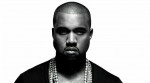 After reading a few recent interviews by hip hop star Kanye West... I've been thinking about this concept of greatness. West has been notoriously labelled an egomaniac and complete a-hole.