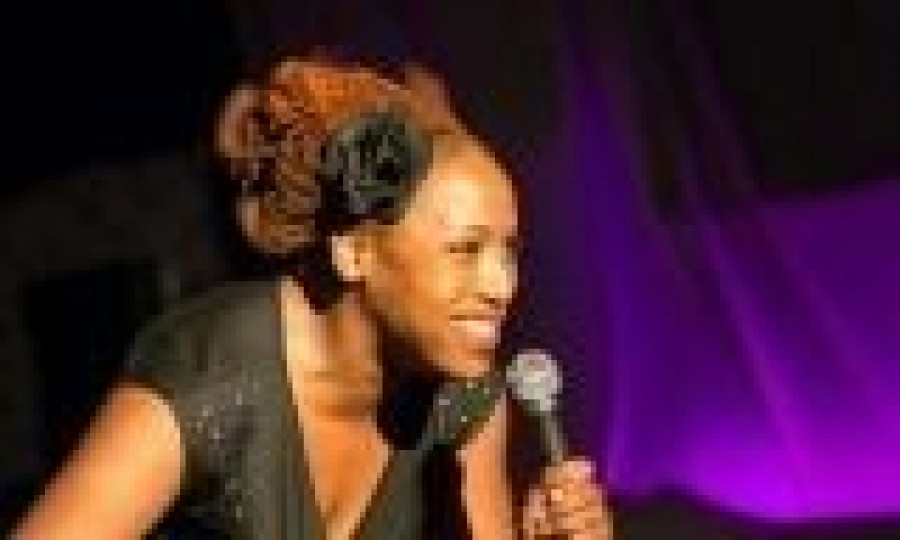 If you watched the recent promo video for the upcoming Toronto Urban Queens of Comedy show, there's one crazy woman doing a Busta Rhymes impression that had us on the floor laughing. Thats Zabrina Chevannes.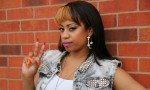 What happens when you mix a street smart Montreal Born Canadian, with Jamaican roots & the complex diversity of Toronto's cut throat entertainment scene? You get Keesha Brownie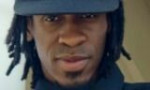 On the verge of the upcoming 3 the hard way release the "Empowerment Series" (Book, Film, and Soundtrack). DJ, Recording Artist, Author & Entrepreneur Joel NR Powell raises the bar one more notch higher by being featured inside XXL Magazine 150th Issue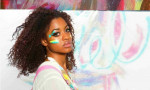 ByBlacks caught up with one of Toronto's most promising young artists Camille Lauren, and spoke to her about her motivation, style and launching her first solo exhibition.