What We Dig Today
Local food recommended by local people. We love Toronto and we want to share life's splendors with the world. From mom & pop shops to celebrated establishments, What We Dig Today takes you by the hand and guides you on a culinary adventure around Toronto. We aim to show you the process start to finish - from the kitchen to the table. Come join us as we show you What We Dig Today.
Saturday, 22 April 2017 09:52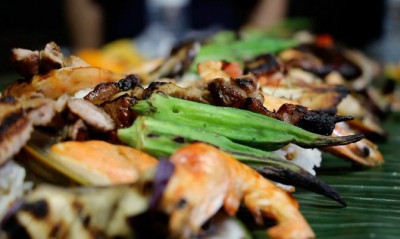 There is so much to do in Toronto. Sometimes, it feels a little overwhelming with all the options. We decided why not take a step back and try something traditional.
Sunday, 16 April 2017 01:00