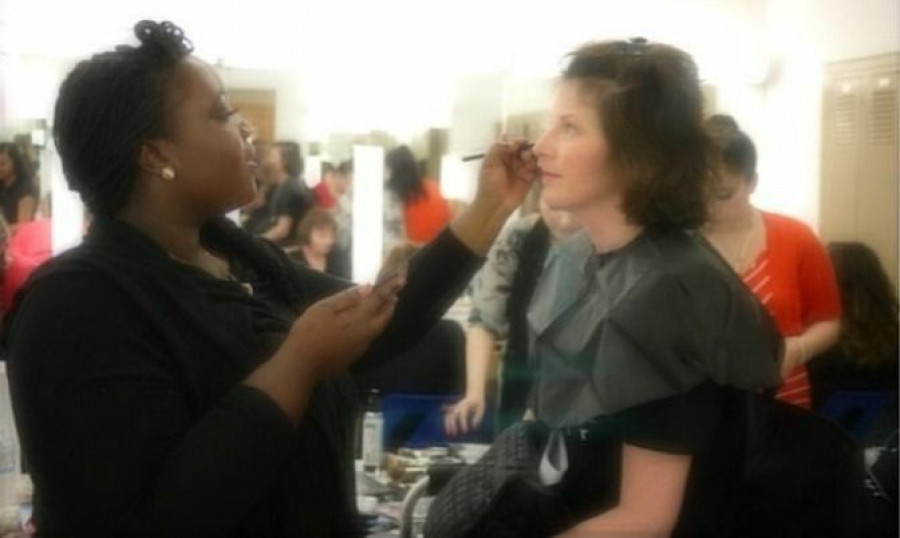 A few weeks ago I attended a community training event, where one of the presenters was a young lady named Princilla, who runs PABA Cosmetics makeup line.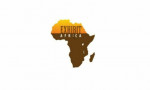 What is described as a "Journey into Africa's rich Cultural Heritage and social diversity filled with entertainment,interaction and adventure"; ByBlacks.com spoke to organizer Christine Piro about this 3rd installment of the Exhibit Africa event.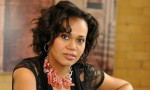 Originally formed as Taffe Entertainment back in 2009, Taffe Entertainment was re-branded as TE Media in 2012. TE Media operates as a digital media production company - actively developing and producing multi-platform content (film, television, mobile, gaming). Currently TE Media's development slate includes several formats, features and interactive documentaries.