LEGAL
Friday, 11 August 2017 21:52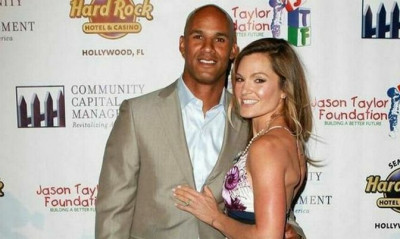 No one ever gets married with the intention of getting divorced. But it's an unfortunate reality for many couples, and in some cases, a very expensive reality with lawsuits, alimony payments and other legal proceedings racking up the costs.
Friday, 11 August 2017 21:09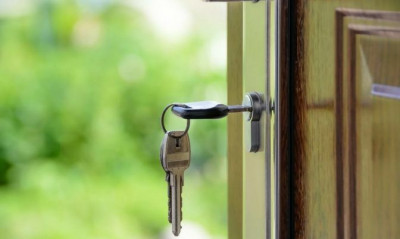 In May, we wrote an article about changes to housing laws in Ontario which aimed to make housing in the province more affordable to buyers and renters.