LIFESTYLE

David Green
David Green is a Full-Stack Web Developer and a serial entrepreneur. He has business and sales background for Fortune 500 companies and his own startups and has a deep passion for social and economic equity. His most recent endeavour is founding & leading Devslove, a web development digital growth agency.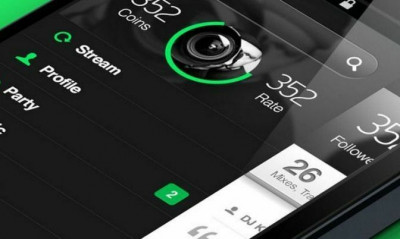 Sunday, 11 June 2017 07:57
Published in
Opinion
I entered the technology field a few years ago for a number of reasons. I love innovation. I often question the status quo and try to push my comfort zones. I enjoy the thought of change and how often only through change, do we see the improvements in our everyday lives and in the larger world that we envision.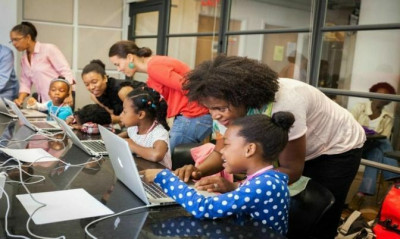 Sunday, 23 April 2017 20:07
Published in
Parenting
One of the few things you would be hard pressed to find is a parent who would be comfortable with their child not learning how to read.