LIFESTYLE

David Green
David Green is a Full-Stack Web Developer and a serial entrepreneur. He has business and sales background for Fortune 500 companies and his own startups and has a deep passion for social and economic equity. His most recent endeavour is founding & leading Devslove, a web development digital growth agency.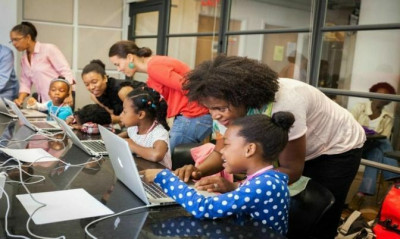 Sunday, 23 April 2017 20:07
Published in
Parenting
One of the few things you would be hard pressed to find is a parent who would be comfortable with their child not learning how to read.