FILM & TV
Monday, 16 February 2015 00:00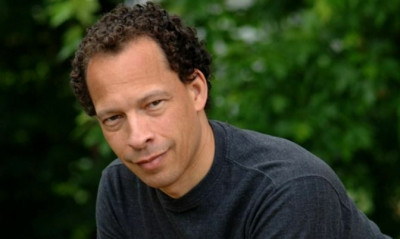 For Canadian author Lawrence Hill, the journey from page to screen was an emotional rollercoaster ride beginning with the very title, The Book of Negroes.
Tuesday, 10 February 2015 00:00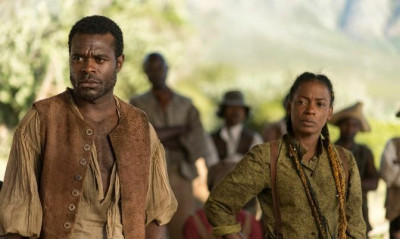 Acting came in a rather unusual way for Jamaican-Canadian actor Lyriq Bent. It wasn't a matter of following his dreams but of dreams following him.