The ACBN Legacy Building Symposium inspires and educates black owned companies with experts from our business community, world-class keynote speakers, and an array of dynamic workshop sessions. This Symposium will not only focus on current business issues and best practices, but also provide practical tools, tips and techniques to use right away.
Join us on January 23rd, 2019, to celebrate the inaugaral ACBN Legacy Building Symposium.
Agenda Session includes
8-9 Breakfast and networking during Registration
9-10 ACBN Overview of past successes and future plans.
Hosted By Sir Ryan Oneil Knight. Current Chairman of the Afro Caribbean Business Network, founder of Detailing Knights and weekly contributor to NEWSTALK1010.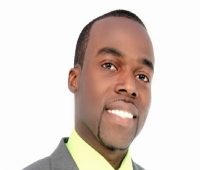 10-11 First Session - Marketing / Sales - How to strategize and automate your marketing for 2019.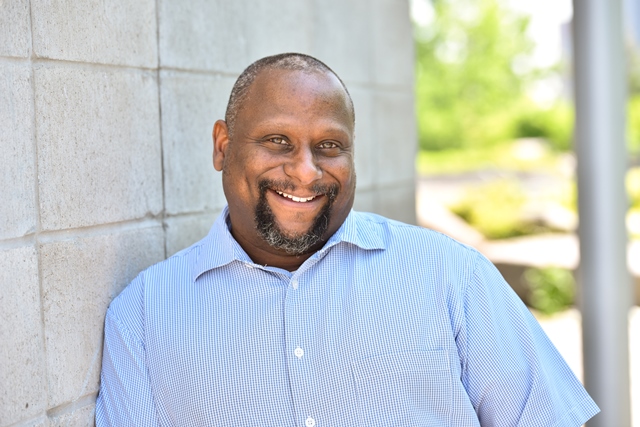 Trevor Shorte from Songbird Marketing Communications. an award-winning agency that helps businesses find their voice in the world of Social Media, PR, Branding, and Marketing. Trevor has used his 25 years of business experience to build a reputation for developing business strategies, incubating new business models, and building out channel programs for clients.
An active member of the Ontario startup community, Trevor works with TorontoStarts as a mentor and The Fashion Zone at Ryerson University as a Business Advisor offering workshops, one-on-one consultations, and guidance for entrepreneurs and startups in various industries such as Fashion, Cryptocurrency, Tech, Consumer, and e-Commerce.
---
11-12 Second Session - Funding your business growth
Susan Henry from Alterna Savings. Manager of Community Investments.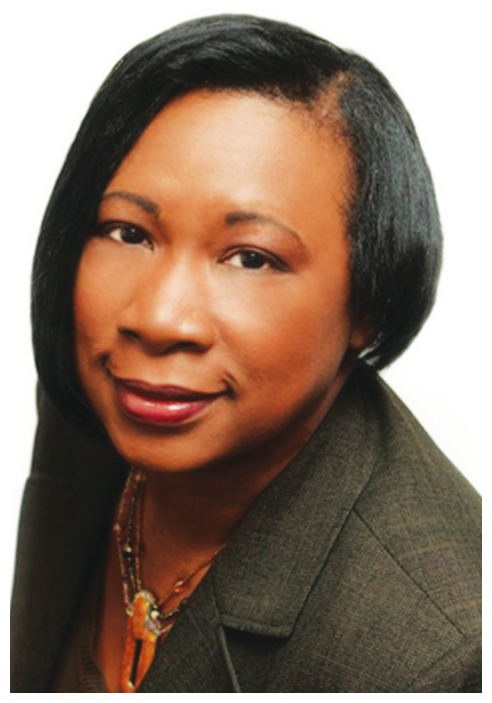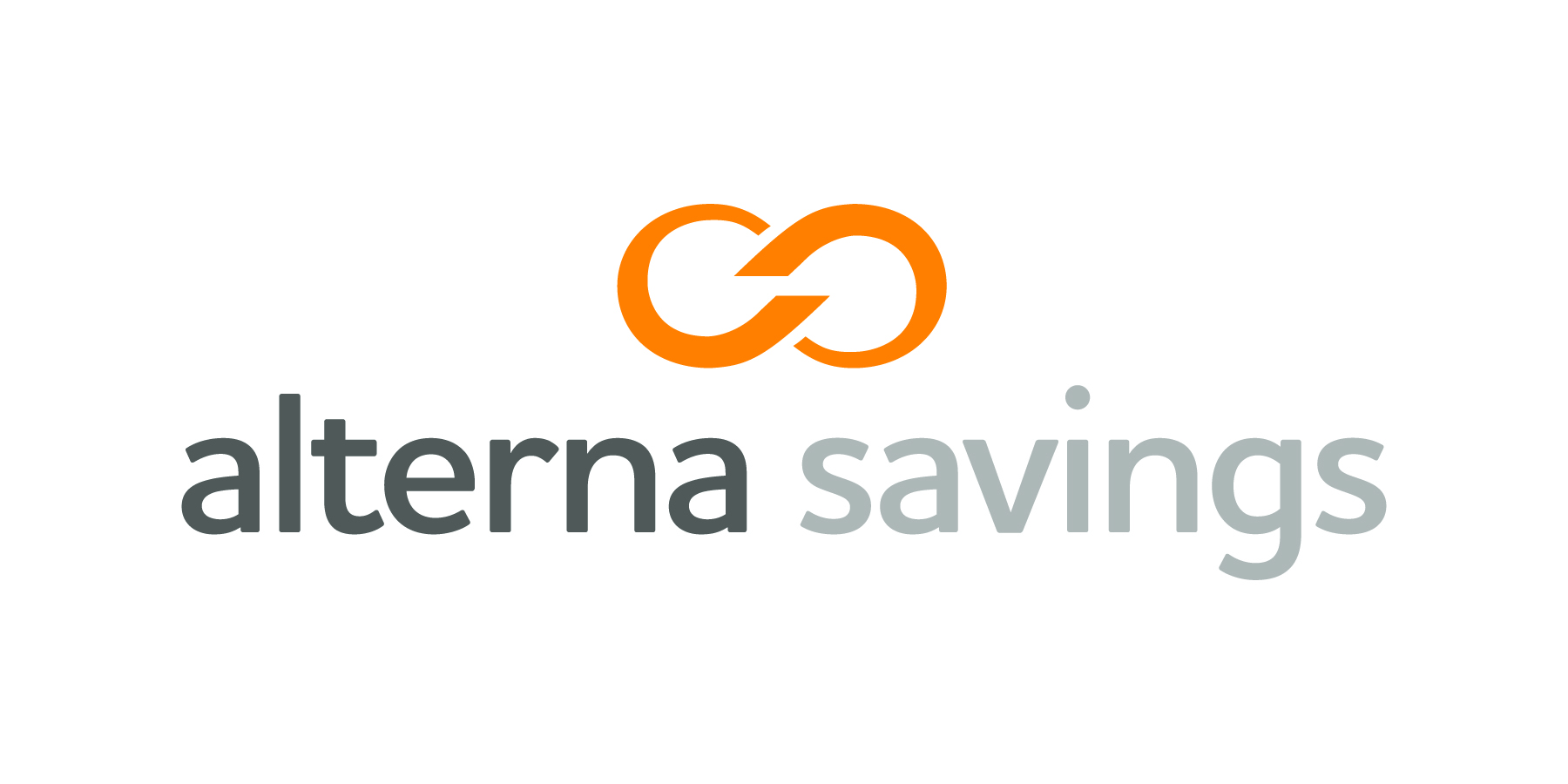 Community Micro Finance is one of Alterna's core social responsibility initiatives as well as a tool used to mitigate poverty and promote self-sufficiency within communities across Ontario. At Alterna, we have one of the largest Micro Finance Programs in Ontario that provides over $5 million dollars in micro loans to over 1000 individuals and organizations.
The Alterna Savings Community Micro Finance Program:
Offers loans ranging from $1,000 to $25,000 with a focus on underserved and underrepresented individuals and organizations
The Alterna Savings Community Micro Finance Program offers five types of loans:
1. Income builder loans
2. Skilled Professionals and Trades Loans
3. Working Women Business Loans
4. Social Impact Entrepreneurship Loans
5. Professional Development Loans
12-1230 Lunch
1230 -1:30 Third Session - How to incorporate Technology into your Business
Andrew Bromfield - Formative Innovations Inc.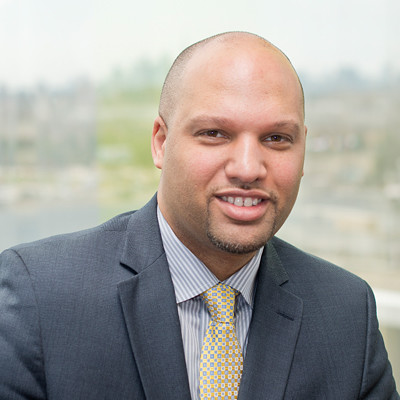 Andrew's mission is to help organizations grow by helping them detect and seize new opportunities as they emerge in the marketplace. He leverages technology as an effective tool for service differentiation and process innovation, while remaining focused on the business and human aspects required to achieve what Formative's clients define as success.
130 - 2 Main Keynote - Wealth Building
Isaac Olowolafe - The Visionary and the Founder of Dream Maker Inc.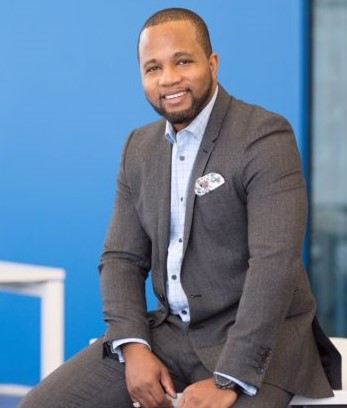 Mr. Olowolafe Jr. is a entrepreneur, business owner and philanthropist. Building Dream Maker Inc. over the last decade, the vertical integration operation includes Brokerage, Wealth Management, Property Management, Wealth Building Education, Development, Venture Capital and now Insurance.
Dream Maker Development just finished building the 1st major mixed-use development site (Condos/Townhouses/Retail), located across from Yorkdale Mall, called Dream Residences @Yorkdale. And has 10+ other Developments on the go in key locations around the GTA.
Mr. Olowolafe Jr. is the recipient of numerous awards and letters of recognition for his business acumen. Over the last 5 years, Mr. Olowolafe Jr. has gained recognition from some of the top Developers and Brokerages. Some of them include; Tridel, Milborne Realty, Baker Realty, Cresford, Phantom Developments, Plaza Corp.