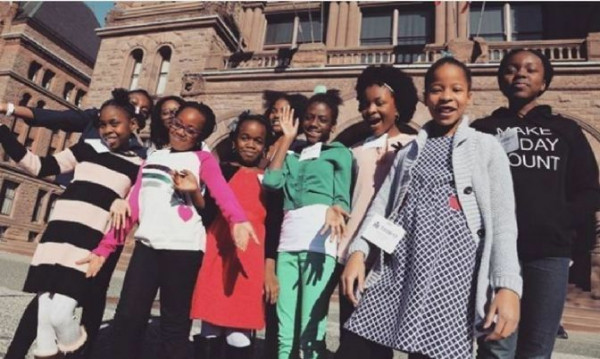 Tuesday, 19 September 2017 19:36
There's a chapter in Chimamanda Ngozi Adichie's Americanah that will likely stick with me for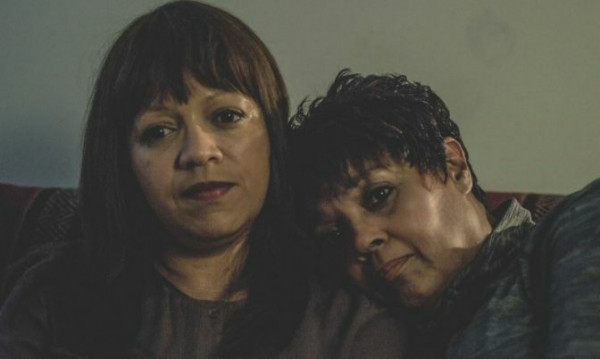 Imagine your son is murdered and you are horrified to find out that it's your best friend's s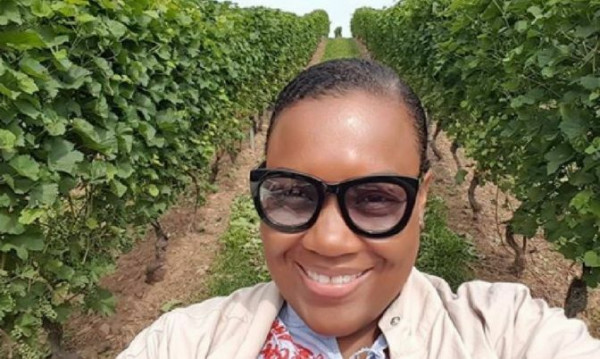 For many of us, celebrating Canada's 150th meant fireworks, lively backyard barbecues, or atten
Position: position-7 [ Style: T3Xhtml outline]
On July 17th I was booked on a return flight from London (Gatwick to Toronto).
Position: position-8 [ Style: t3xhtml outline]
Entertainment
On September 13th, "Legacies of Race" night at the 2017 CaribbeanTales International Film Festival ( ...
On the evening of July 25th 2017, the Air Canada Centre (ACC) was filled to capacity with screaming ...
An Octoroon signals the Shaw Festival's shift to bringing edgier content to the stage.
News
There's a chapter in Chimamanda Ngozi Adichie's Americanah that will likely stick with me for as lon ...
Opinion
As thousands of students get ready to head back to class, for those in post-secondary, a new respons ...
Profiles
With school re-opening this week, many parents hit the malls and online retailers to purchase everyt ...
A bike group that started out as a small youth group has grown into a full out marathon for global c ...
Health Experts
The more we learn about micronutrients and how essential they are to our overall well-being, the mor ...
I was watching one of those late night shows and Khloe Kardashian was a guest. Let me get to the poi ...