Our social media timelines were awash with gorgeous cuts and colours. A big shout out to Kaela Kay who was featured on ByBlacks.com in 2014 and came away with the Female Designer of the Year Award. Congratulations!!
@karlynpercil So many beautiful pieces! @kaelakayonline #AFWT2015 #africanfashion #africanfashion #africanprints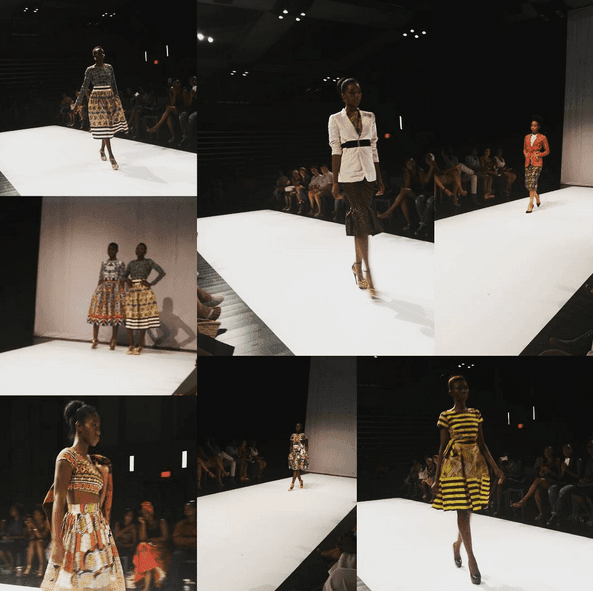 Click HERE to get a round up of some of the best looks from this week!