An unexpected honour kicked off the anniversary celebrations when Roger and Camille Dundas received a certificate of recognition from Prime Minister Justin Trudeau congratulating the team on their success and 5 year milestone.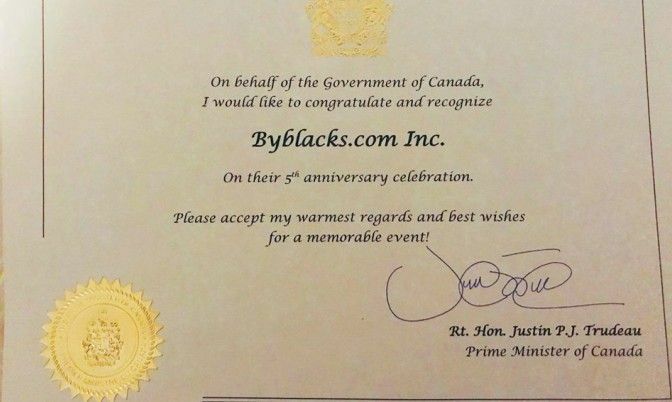 The celebration took place inside Harlem Restaurant, whose owner Carl Cassell has been supporting Black events and promoters in Toronto for 18 years.
A representative from the office of MP Celina Caesar Chavannes was on hand to formally present the couple with the certifcate honouring their achievements.
In remarks to the crowd, editor in chief Camille Dundas said, "Recently I was asked what would I change in the media industry, and I realized we ARE the change. Everything we are doing at ByBlacks is shining a light on the every day excellence in the Black community. That's why we do this."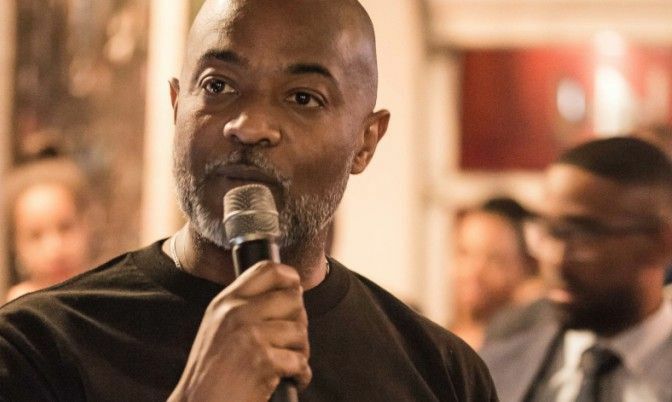 Publisher Roger Dundas announced a special project ByBlacks.com is leading called The Fatherhood Project. "We are recording the stories of 150 Black Canadian men, talking about how their relationship with their father has affected their parenting today. We think these stories will completely shake up the stereotype of the black father."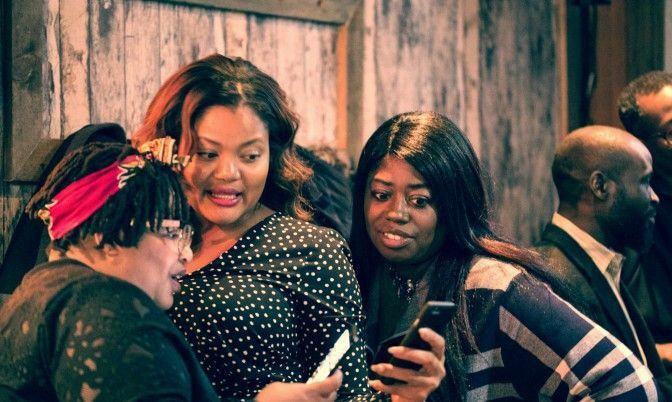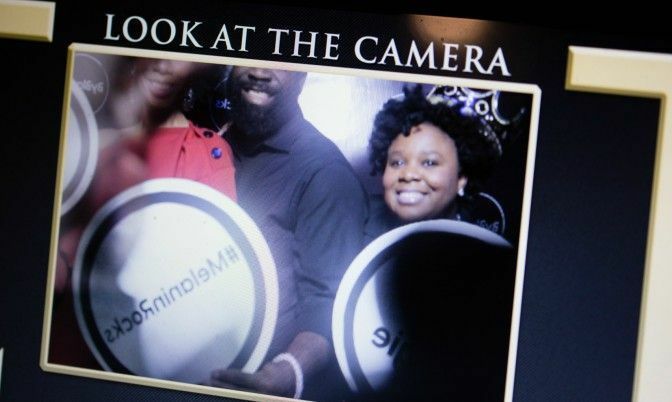 Guests were treated to an intimate shopping experience from select Black business owners Lite It Up, Kids Swag and Beni Boo. Music was provided by DJ Fynntastic from Vibe 105.5FM. And award winning poet Amani Live performed a custom spoken word piece dedicated to the founders of ByBlacks.com. Guests also enjoyed an inspirational photo booth provided by SDE Weddings, along with custom made signs from Made By Meaux and a delicious cake provided by Cakestries.
Click here to see more photos from the event on Facebook.
Click here to see photobooth pics (password photobooth).