Uzoma Asagwara won the Union Station seat for the NDP. She also made history as the first queer black person to win a seat in Manitoba. Asagwara is an addictions specialist, psychiatric nurse, educator, entrepreneur and mental health advocate. Asagwara founded the advocacy group QPOC in 2014, which works to create safer spaces and improve the representation of queer, transgender, black and Indigenous people of colour.
Asagwara has worked alongside marginalized and targeted demographics, including 2SLGBTQ*, Indigenous Peoples, communities of colour, immigrant, refugee and newcomer communities, and disability rights advocates. As a former University of Winnipeg Wesmen basketball player and former member of the Canadian National Basketball team, Asagwara spends a lof of time mentoring youth.
"I believe I have a responsibility to be a positive role model for folks who may not ever think that they can be black ... and queer, and achieve the things that they want to, or even dream the things that they dare to dream," Asagwara told CBC News in 2017.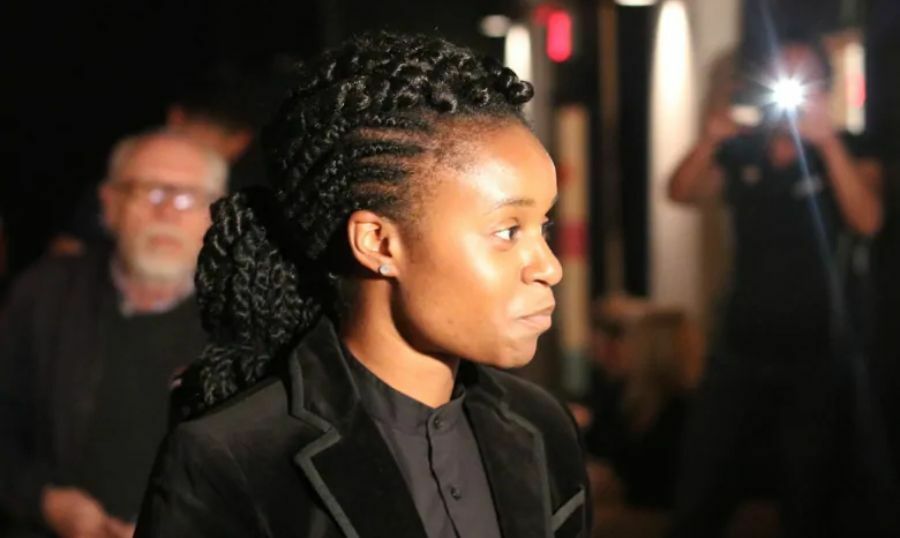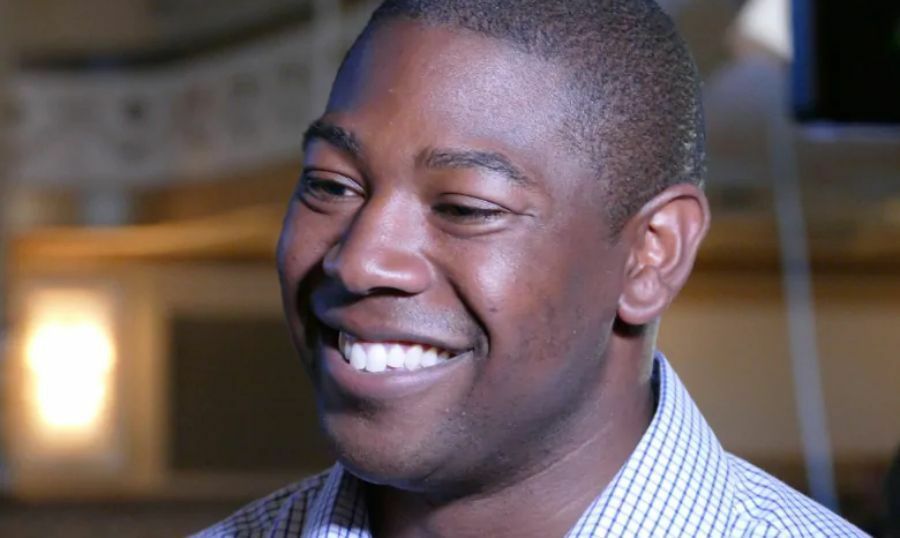 Jamie Moses took the St.Vital seat for the NDP. He served as President of Open Access Resource Centre, a non-profit organization that makes life easier for Manitobans with speech challenges by giving adults and children better access to communication devices. He previously worked for Investors Group and the Canadian Wheat Board. He holds a bachelor's degree in agribusiness from the University of Manitoba. Moses was a successful high school and university athlete. After winning three provincial basketball titles and playing for the University of Manitoba Bisons football team, he was given the award for the Manitoba AAAA provincial male athlete of the year. Moses has coached high school basketball for more than a decade. He's passionate about sports and about the opportunities for young people they create.
Moses told the CBC, that the addition of more diverse elected representatives is a positive change."I'm not sure why it took so long but I'm ecstatic that it's happening now. I think that this is part of a sign that representation is important in the legislature," he said.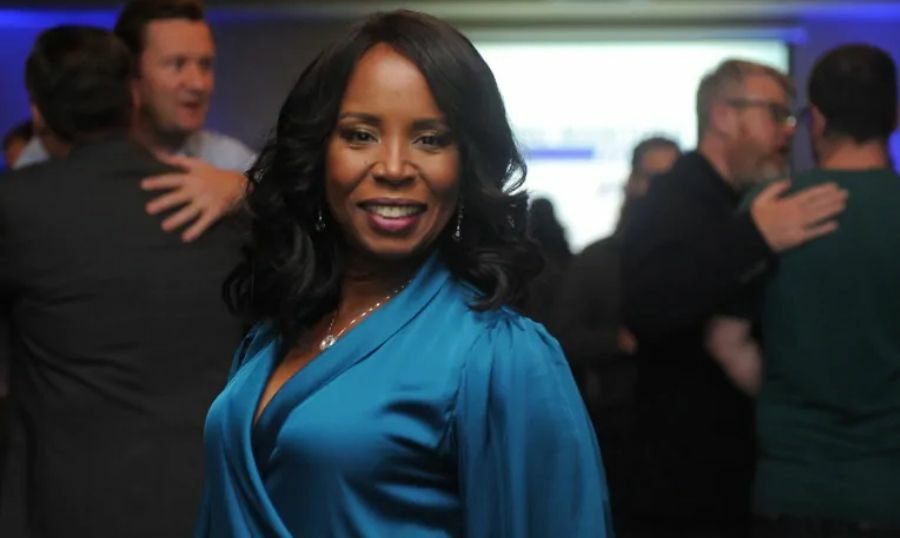 Audrey Gordon won Southdale for the Progressive Conservatives. orn in Jamaica, Gordon has lived in Winnipeg most of her life. She worked for the Manitoba Government for 25 years, and held positions in several government departments including Special Assistant to the Minister of Health, Assistant to the Deputy Minister of Labour and Immigration and Director of the Multiculturalism Secretariat. Gordon also co-owns a transportation company with her husband. She rides a motorcycle, is an avid reader, has served on a number of education and health-care boards, and is a volunteer at her local church.
While still on the campaign trail, Gordon told The Winnipeg Free Press that she has been "..very well received on the doorstep." She added, "I've been able to engage with residents about many different topics because of my experience of provincial and federal issues." After her victory, Gordon tweeted: "Thank you Southdale for all your votes, confidence and trust in me to be your MLA. The only thing better than today in Manitoba is tomorrow in Manitoba!"