This LP will be released in two parts, with this being the first of the double release.
"I feel like I've been waiting all my life to be reborn," says Naya Ali, who was just crowned the Anglophone Musical Artist of the Year at the 2020 Dynasty Gala.
This first chapter of the album marks the beginning of a new life, a baptism, as Naya immerses the listener into a much more personal universe; at times dark, at other times vulnerable and luminous, but always uncompromising.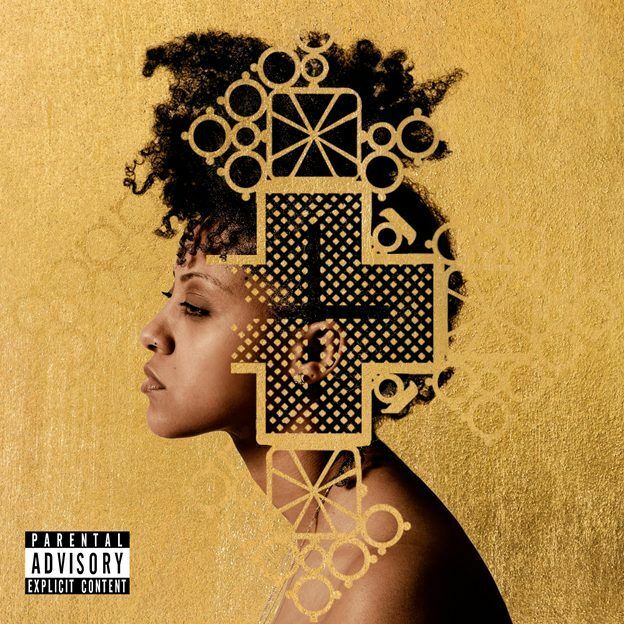 As raw, honest and punchy as ever, Naya explores more sonic territories, more layers, more musicality, more melodies, this time using her voice more as an instrument.
As the musical accolades pour in - she was a Top 10 finalist at CBC Music Searchlight 2020 - without the shadow of a doubt, Naya will undoubtedly leave her mark on hip-hop culture at home and abroad.  
Stream "Godspeed: Baptism" album HERE