BLACKS IN THE NEWS
Sunday, 19 March 2017 14:22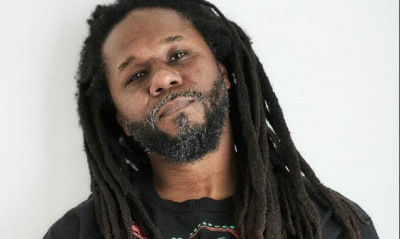 Leon "Eklipz" Robinson is a Renaissance street artist, photographer, emcee, painter, videographer, graf writer, and b-boy who fuses hip hop into his visual artworks. His work has recently been featured in Miami's Art Basel and in an exhibition entitled Mixtapes: Hip Hop's Lost Archive at Gallery 918 in Toronto.
Friday, 12 December 2014 00:00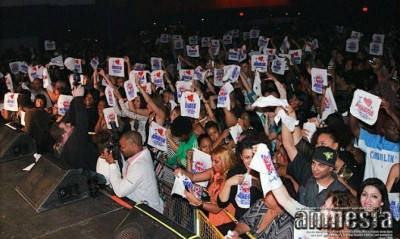 In 1999 Toronto lacked something so important in its music scene; recognition. When Ian Espinet and his friends went out partying many of the DJ's forgot to pay homage to the older artists in the game. There was an overabundance of new music but little of the old. "It was as if the DJ's caught Amnesia," he says.