BLACKS IN THE NEWS

Neil Armstrong
Neil Armstrong is a Toronto-based journalist who freelances with the Jamaican Weekly Gleaner, Pride News Magazine and Caribbean Headline News aired on Rogers TV. Previously, he worked at Radio Jamaica Ltd.(RJR), CHRY 105.5 FM (now VIBE FM) and CJRT FM (now Jazz FM).
Facebook: Neil Armstrong
Twitter: @anglescovered
Sunday, 09 April 2017 21:14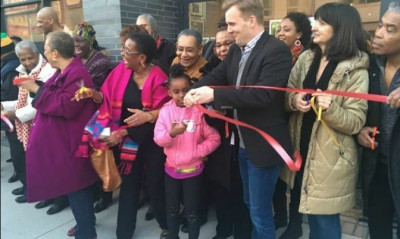 It didn't take long last night (April 7), for the new space of A Different Booklist Cultural Centre: The People's Residence at 777-779 Bathurst St. in Toronto to fill up with well wishers, supporters and potential members.
Saturday, 16 July 2016 12:32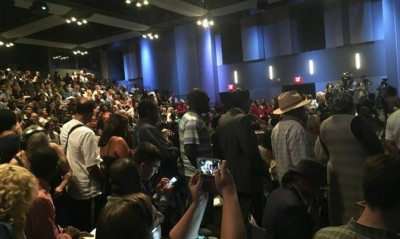 Premier Kathleen Wynne and the Ontario government were lambasted at the first public community meeting on systemic racism, organized by the Anti-Racism Directorate, which was established by the government in February. There was also sharp criticism for Mayor John Tory, who was invited by Wynne and sat in the front row with her and other councillors, cabinet ministers, and school board trustees to listen to the concerns of the community.