THE BLACK PERSPECTIVE

Andrea Anderson
Andrea Anderson is a criminal defence lawyer and doctoral candidate at Osgoode Hall Law School, York University. Her research focuses on intersectionality, race and the criminal justice system in Canada.
Twitter: @asandrson
Friday, 03 February 2017 18:20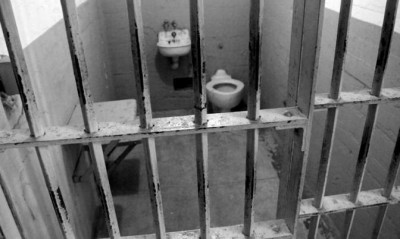 Solitary confinement is a hot issue. Advocates calling for an end to the use of solitary confinement, or disciplinary and administrative segregation as it is commonly referred, must take a step further and push for addressing racial disparities in prison treatment altogether.
Tuesday, 29 September 2015 22:27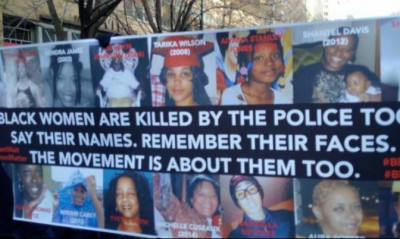 In recent months, the debates surrounding carding, street checks and deaths of Black civilians in police custody have mobilized an unprecedented mass movement against police misconduct and anti-Black racism within the city of Toronto.