THE BLACK PERSPECTIVE

Brittany Andrew-Amofah
Brittany is a community advocate, radio show host and Masters in Political Management Student at Carleton University. Her work focuses on critical and intersectional conversations on social justice and political issues in Canada.
She co-hosts and produces a radio show on CJRU 1280 AM [Word On The Street] Monday's at 9:00pm. In between school and work, Brittany enjoys catching up on the latest fashion trends and browsing through the wonders of Pinterest. During her down time you'll find her thinking about new and innovative ways to politically engage members of her community, as a way to create social change.
Follow her on Twitter

Saturday, 27 August 2016 09:52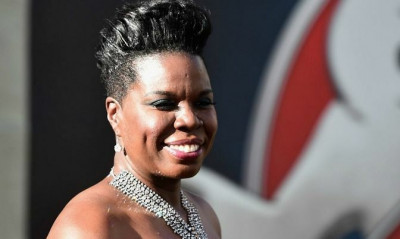 Leslie Jones is once again, the victim of violent online harassment. In about a span of a month, since the last incident, online trolls took it one step further earlier this week, and hacked into her personal website; to leak her personal information, upload racists images and reveal explicit photos.