THE BLACK PERSPECTIVE

Cimoan Atkins
Cimoan Atkins is a freelance writer with a degree in International Development and African Studies. She is an avid traveler and an advocate for eczema sufferers.
Instagram: ccrayne
Facebook: Cimoan Atkins
Twitter: @Cimoan1
Sunday, 07 May 2017 17:35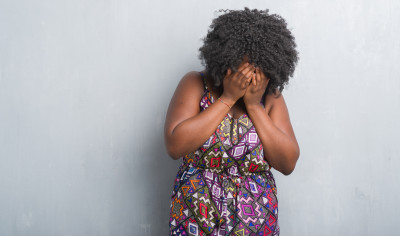 We hear stories of people affected by all kinds of skin conditions including vitiligo and lupus, and everything else in between.