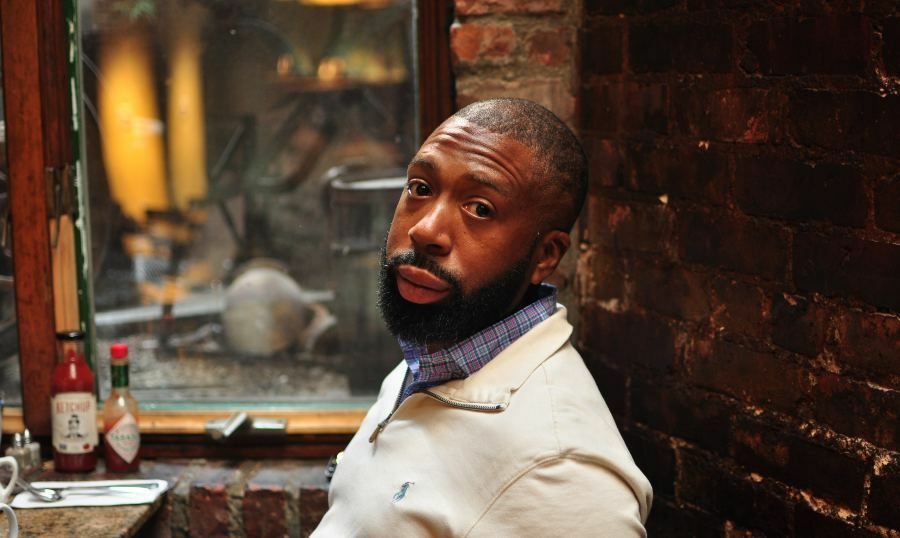 Like any other group of people, the Black family is the foundation from which everything else in the community grows. When families are fractured and divided, you can almost bet the community surrounding them will be too. When you speak of a strong, unified family in the African-Caribbean community, that may often expand beyond the borders of what we consider blood relations. The story of migration is complex, and who you call uncle or aunt may just be the friends your parents have chosen as the urban family in a new country. God-brothers and god-sisters become cousins. Even before families put roots down in other countries, the black family in Africa and the Caribbean has had a different definition. For instance, after my mother's birth mother died in Jamaica, she was adopted by her mother's sister; making my grandmother technically my grand aunt. As far as I'm concerned, from the day I met her to the day she died, she was and continues to be, grandma.
Aaron Francis, the curator of Vintage Black Canada, began the project in his community in Kitchener, Ontario after the death of his grandfather Roy Francis. His upcoming collaborative exhibition, Documenting Black Families at BAND Gallery, began in 2019 as a project to memorialize his grandfather after his death. "My grandfather was known as a photographer of black families in Kitchener," Francis remembers. "There was a small community of about half a dozen families at the time." His grandfather's inheritance included his entire collection of various black families from the 1960's onward, and his death informed Francis as to the importance of documenting these moments.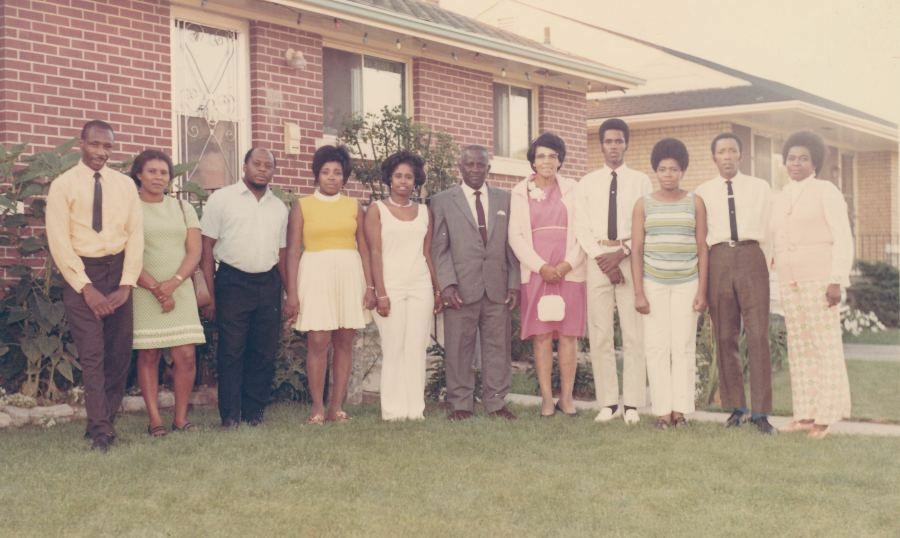 Francis initially posted the photos to an Instagram account (@VintageBlackCanada), garnering immediate attention. A board member at CAFKA (Contemporary Art Forum Kitchener & Area) where he volunteers, mentioned they had met Karen Carter, the executive director at BAND. Carter had also been thinking about the importance of capturing candid black photos. After a phone conversation between Francis and Carter, they collaborated on an initial exhibition at The Gladstone Hotel; all less than a month after Francis had launched the Instagram account. During that first exhibition, there was a small call out for more black family portraits from within the community. These portraits were sourced from families rooted in Toronto and Kitchener, and they make up the images in the upcoming exhibition launching this month. "These photos will be a combination of Roy Francis's photos, and photos sourced from within the black communities of Toronto and Kitchener," Francis says. "My grandfather took so many photos that I could have curated the whole project with just those, but that wasn't the point," he insists. "I wanted to branch out and incorporate other families, and eventually take it to a national or international level," he confides.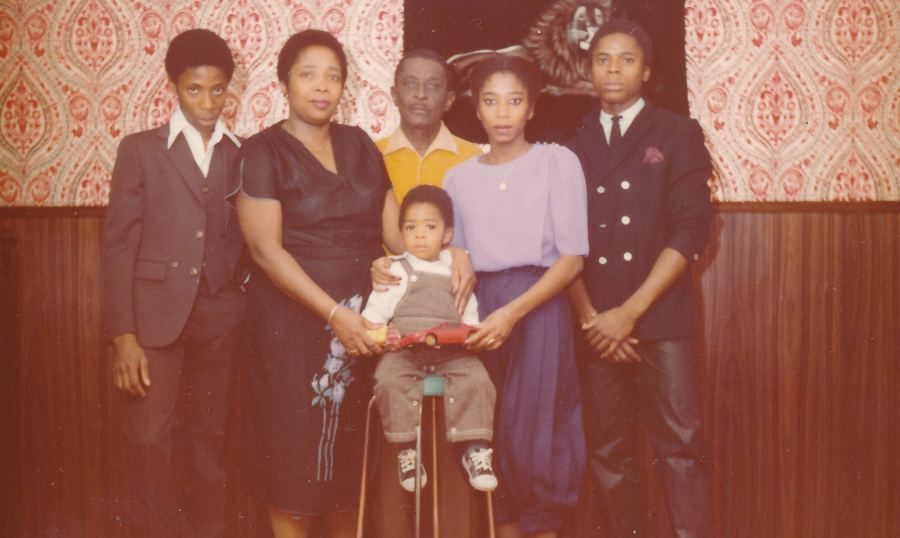 When asked about the importance of documenting these families' lives, Francis has several answers. "These moments counter the usual portrayal of black people in popular media," Francis says. When asked how, he replies, "Whether anniversaries, weddings, or picnics, these images remind us that we don't always have to be entertaining the world; because we often seem to be offering the world a front-row seat to black culture." When framed within the lens of popular culture, and the selling of tropes that make millions for white-owned media conglomerates, it makes sense that black families just living their lives would become a revolutionary act. "In the comfort of just living our lives together, there are aspects of community building that take place," Francis remarks. Indeed, these photos contain nostalgic markers of our culture. Everything from our music, dances, fashions, and celebrations, become community rituals. "The way we capture media today seems more disposable," Francis opines. "In my opinion, the digital age doesn't allow us to enjoy these sorts of moments the way we used to."
Documenting Black Families: In Collaboration with Vintage Black Families
Jan 23, 2020 (Opening Reception 6-8 pm)
BAND Gallery
19 Brock Ave.
Toronto ON
Byron Armstrong is a writer living in Toronto who has been published online and in print, for both local and national publications. He writes essays, short stories, opinion pieces, and in-depth interviews, within the sphere of politics, art, design, business, and travel. A link to all his published work can be found on his website. His general musings can be found on Twitter as @ByronArmstrong6.