Ryan Singh
Nigel Ryan is a versatile actor who has been featured on stage and screen. In addition to acting Ryan has been producing shows in Toronto since 2001. As a producer and director, he functions under the moniker Ryan Singh.
On stage, through his company, Ryan Singh Enterprises, Ryan has produced and performed in more than 8 stage productions including, "For Better…For Worse", "Make Love, Not War", "Fools In Love", "Curse of Ham", "Sweet, Sweet Karaila" and "Sex, Relationships and Sometimes...Love".
On screen, Ryan has been seen in Mr. Crab which was the 2012 top 9 finalist on CBC Short Film Faceoff, Concrete: Gangs of Union City, Conduct Unbecoming, AFK and the award winning autobiographical documentary, Mom.
Click below to follow Ryan on:
Friday, 25 September 2015 20:52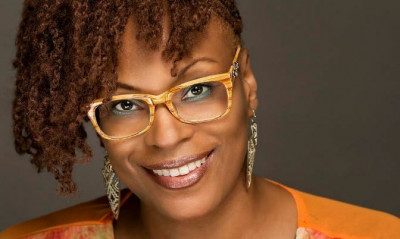 Actor, Director, Producer, Playwright, Songwriter, Singer, Dancer and Creative Consultant … Anne-Marie Woods (Amani) is a one woman powerhouse.
Thursday, 18 June 2015 23:04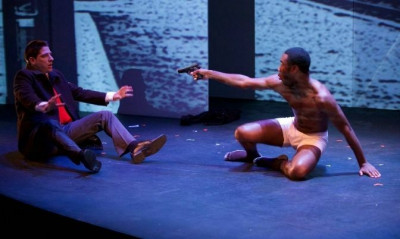 After 5 years off the theatre stage pursuing a career in film and television performance, I came to the InspiraTO Festival as an actor in the Blue Show installation of Last Night at the Paradise, a ten minute show written by Elektra and directed by Annemieke Wade.