Isha Wallace
Isha Wallace is a Bachelor of Communications Studies student majoring in Professional Communication at MacEwan University in Edmonton, Alberta. While she currently lives in Edmonton, Isha was born and raised in London, England to Caribbean parents. Earlier this year, Isha started her own blog pointblank-period.com to enhance her skills in writing for an audience. In the near future, Isha plans to move to Toronto, where she can get great exposure to Canadian media, strengthen her writing skills, and who knows? She might even be on your television screen one day.
You can follow Isha on Instagram @missivita89
Thursday, 10 September 2015 21:18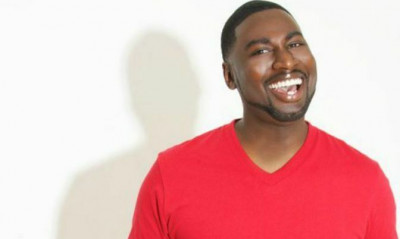 A native of Scarborough, Ontario, born to Trinidadian parents, Sterling Scott is a busy comedian and an even busier entrepreneur.