BEAUTY & FASHION
Wednesday, 02 August 2017 05:19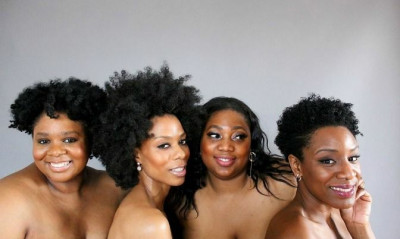 We're thrilled to be joining ByBlacks.com as new fashion contributors. In our first post - we're baring it all.
Friday, 17 October 2014 00:00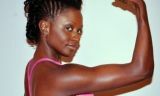 This week marks one year since I decided to leave my corporate job. A job where I liked my co-workers, got along great with my boss, and got paid a lot of money to do not a lot of work with full benefits and lots of parties!