HEALTH & WELLNESS
Sunday, 30 October 2016 09:42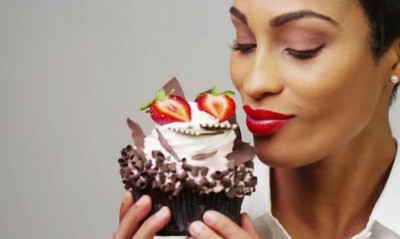 We are officially into the fall, but for lots of people this is often a second shot at all those resolutions set back in the New Year.
Friday, 06 May 2016 21:19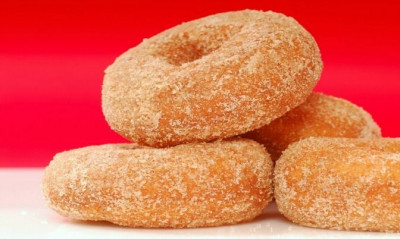 It's delicious isn't it? That feeling that you get when you bite into a fresh pastry. There's nothing like it.