HEALTH & WELLNESS

Dr. Susan Walker
Susan is a licensed Naturopathic Doctor and aspiring trichologist (hair and scalp specialist) who helps women absolutely love their natural hair, improve their health and feel great about how they look and feel. She is the Founder and creative director of the Earthtones Naturals product line, a premium Canadian hair and beauty product line line of formulated to address many of the needs unique to women with naturally curly and kinky hair. Susan's goal is to help women love their hair and hosts workshops, events and Love Your Hair™ parties to accomplish this. She has been a speaker and workshop presenter at various national and international conferences including the Taliah Waajid World Natural Hair Health and Beauty Show in Atlanta, the Toronto Natural Hair Show, The Canadian Naturalista Hair Expo and the Natural Hair Congress in Montreal.
Twitter: @EarthtonesNtrls
Facebook: Earthtones Naturals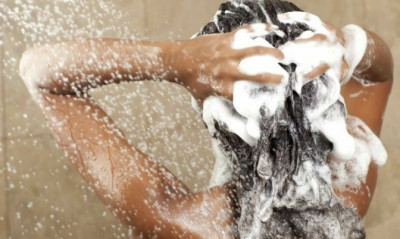 Friday, 04 March 2016 15:56
Published in
Go Natural
I never heard about this until I became natural.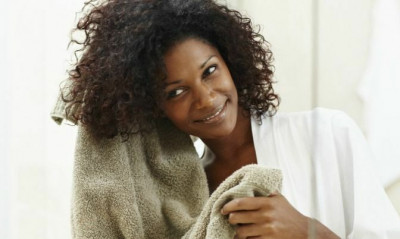 Thursday, 14 January 2016 14:23
Published in
Go Natural
If someone were to ask me what is the number one key to healthy hair my response would be moisture.