HEALTH & WELLNESS

Saran James-Vaughan
Saran James-Vaughan is a Health and Wellness advocate and a student of Holistic nutrition. She received a Bachelor of Commerce Degree from Ryerson University and spent over 10 years in the Corporate food service industry. She is passionate about taking a community-based approach to education around living a holistic lifestyle and making natural health and wellness accessible for everyone. After many years in the foodservice industry creating menus with a health focus at the corporate level, Saran has transitioned her career to working with women who want to transform their lifestyles to support a healthy mind, body and spirit using nutritional therapy and other healing modalities.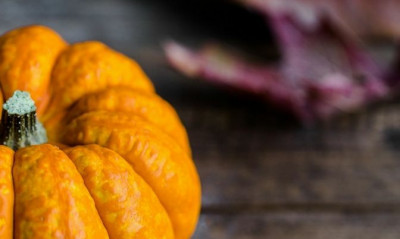 Wednesday, 27 September 2017 07:52
Published in
Health
We are now progressing into the fall season and starting to feel our bodies adapt to the drop in temperature.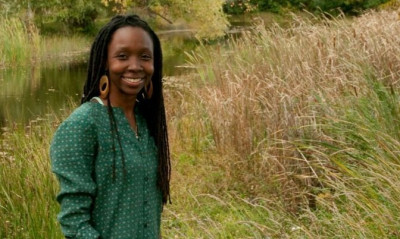 Sunday, 14 May 2017 20:35
Published in
Health
The more we learn about micronutrients and how essential they are to our overall well-being, the more we are able to recognize the impact of deficiencies and its contribution to chronic illnesses and poor health.