Tuesday, 04 August 2015 12:38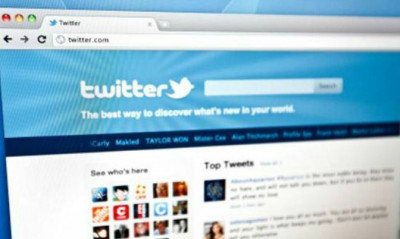 What's a Twitter chat anyway? It's a live event where people attach a hashtag to their tweets to discuss a particular topic.
Tuesday, 21 May 2013 00:00
I have a friend who is not on Facebook, Google + or Twitter. She says she doesn't have time to set up and manage all those Social Media "thingys".