LEGAL
Friday, 11 August 2017 21:52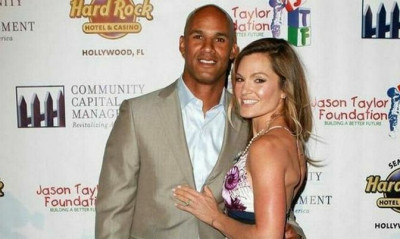 No one ever gets married with the intention of getting divorced. But it's an unfortunate reality for many couples, and in some cases, a very expensive reality with lawsuits, alimony payments and other legal proceedings racking up the costs.
Thursday, 13 July 2017 05:19
In the past year, we have attended many settlement meetings, mediations (settlement meeting with a third neutral person) and pre-trials (settlement meeting with a judge). In each case, we spent a considerable amount of time with our client beforehand preparing a draft settlement agreement. In 97% of our matters, we have found that attending any form of settlement meeting with a prepared settlement agreement to share with the other side assists with negotiating the settlement. Here's why.