MARKETING & MEDIA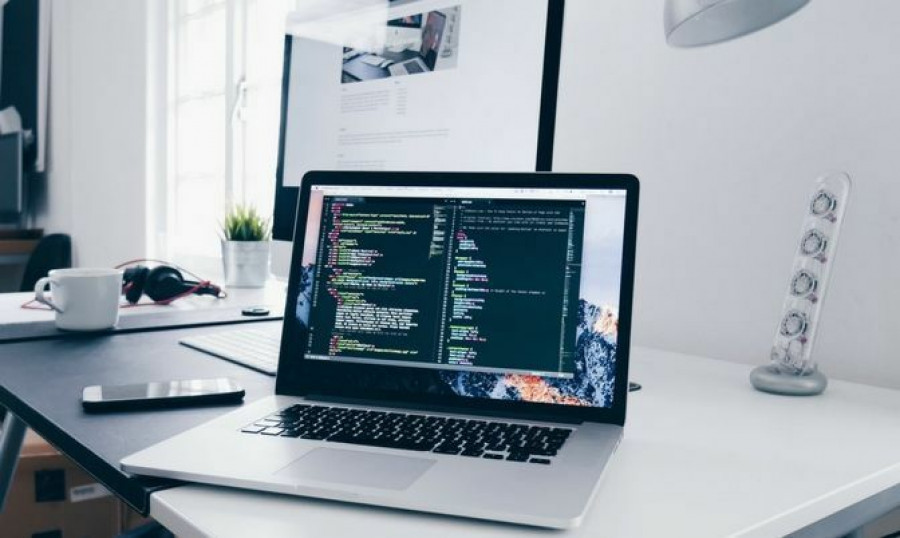 In my last post, I mentioned how important mental fortitude is on the journey of learning to code.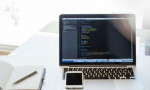 I've had countless conversations (in this case, let's call my conversation partner Sam) that have gone something like this: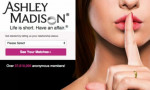 On August 18th, a group of hackers known as the Impact Team released a massive database containing data on Ashley Madison's 33 million users.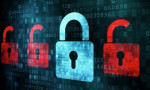 Do you watch US TV using a VPN? You may want to read this….