CONTRIBUTORS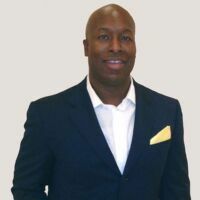 Ian Webster's nearly two decades of recognized experience at several well-known financial organizations has given him the inside track on the upsell of products such as mortgages and mutual funds and allowed him to help clients with everything from lowering their taxes to developing profitable investment portfolios.
His expertise has been featured in The Globe and Mail, Toronto Star, Toronto Sun, and Time. He has also been a featured financial speaker at many high-profile networking functions.
Find Ian online at www.financialfighter.com.