Saturday, 23 January 2021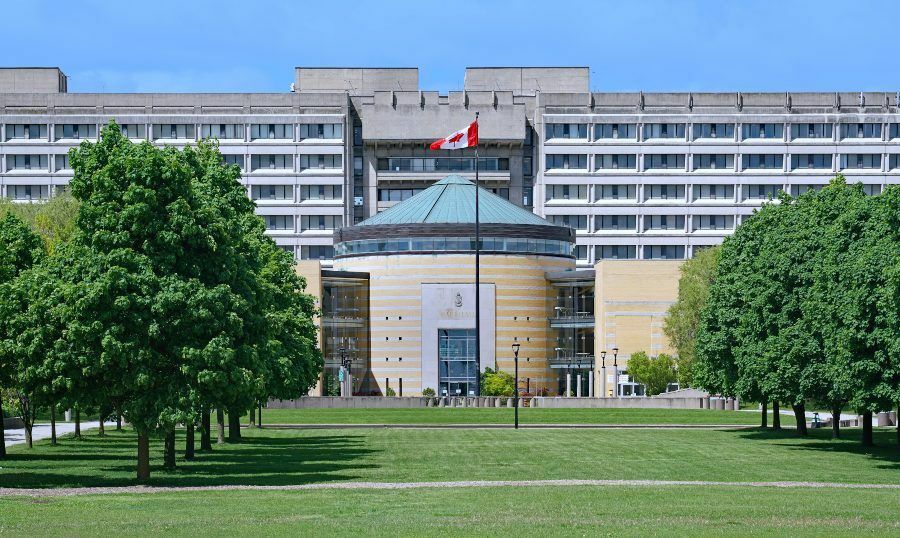 Assistant Director, Well-Being
York is a leading international teaching and research university, and a driving force for positive change. Empowered by a welcoming and diverse community with a uniquely global perspective, we are preparing our students for their long-term careers and personal success. Together, we can make things right for our communities, our planet and our future.
In advancing the Division of Students' vision as 'Partners in Student Success', and reporting to the Director of Well-being, the Assistant Director of Well-being is responsible for the development, implementation, outcome and continued advancement of a well-being strategy for the Division of Students, as well as ensuring these initiatives align and support similar policy, procedures and projects of campus partners.
The position is responsible for working with the Director of Well-being on the coordination and alignment of services such as counselling and health education and promotion to advance York's commitment to creating a mentally healthy campus. The Assistant Director of Well-being holds primary responsibility for co-leading well-being initiatives with staff and faculty partners as a key representative for the Division of
Students.
The Assistant Director uses university, divisional, and departmental strategic priorities, institutional data, industry standards, research, and survey results to guide and inform their work. The incumbent will work to create strategic planning, policy and procedures that take a holistic approach to well-being on campus and to oversee the development and implementation of programs that assist students in managing their well-being to be successful in post-secondary education. 

To be considered for this opportunity, you will bring the following:

Master's degree in a relevant field (e.g. Psychology, Social Work, Public Health) and/or a 

relevant registered health professional designation is required such as registration with the 

College of Psychologists, College of Nurses, College of Registered Psychotherapists or College of




Social Work.

 

5-7 years of leadership experience, strategy development, implementation, and 

evaluation, with a focus on well-being and health and wellness programming including project 

management.

Experience with or understanding of the following is an asset: issues related to 

the emerging adult population, mental health theories and interventions, critical incident risk 

stress management (CISM), and community risk assessment.
For full position details, including skills and knowledge requirements, and to apply to this exciting opportunity visit the External Career Portal (www.yorku.ca/jobs) and refer to posting 101945.
 We offer comprehensive benefits and access to superb educational and recreational facilities. For more information on what York has to offer U please visit: http://hr.info.yorku.ca/benefits
The University welcomes applications from all qualified individuals, including, but not limited to women, persons with disabilities, visible minorities (racialized), aboriginal (Indigenous) persons and persons of any gender identity and sexual orientation. York University is committed to a positive, supportive and inclusive environment.

York University offers accommodation for applicants with disabilities in its recruitment processes. If you are contacted by York University regarding a job opportunity or testing, please advise if you require accommodation.

We are committed to enhancing our environmentally and socially responsible practices for the benefit of all members of the York community. Our long-term perspective recognizes our responsibility to be innovators and to continually work as a community to reduce our ecological impact.

---