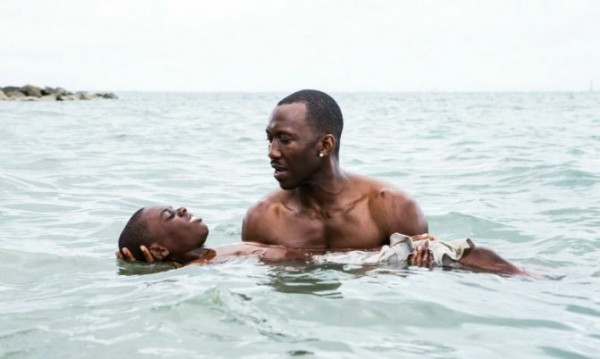 Thursday, 15 September 2016 18:33
TIFF is drawing to a close and is leaving us all with an idea of which films will be early Oscar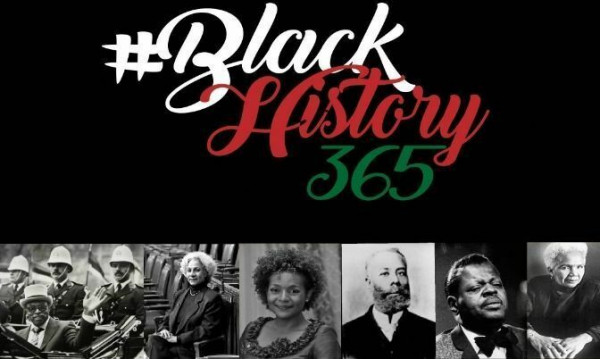 Canada's #1 Black online magazine has launched a social media campaign called #BlackHistory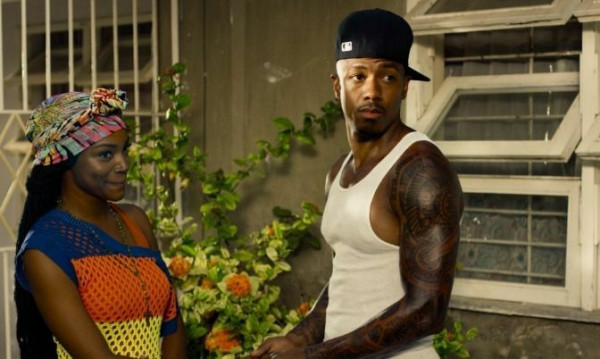 My days as a travel advisor are often like a roller coaster. There are always ups and…
Entertainment
TIFF is drawing to a close and is leaving us all with an idea of which films will be early Oscar fav ...
After a record-breaking season for the Toronto Raptors, fans cemented their reputation for being som ...
In just a few days my new play SHE SAID/HE SAID - about Black Love in Toronto will make its Toronto ...
News
Canada's #1 Black online magazine has launched a social media campaign called #BlackHistory365 ...
Opinion
Leslie Jones is once again, the victim of violent online harassment. In about a span of a month, sin ...
Profiles
Let's face it—finding a hair stylist who specializes in black hair—or who isn&rsqu ...
A bike group that started out as a small youth group has grown into a full out marathon for global c ...