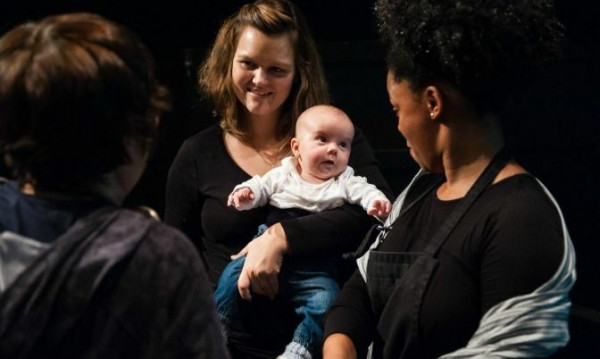 Friday, 14 October 2016 16:46
Back from last year by popular demand, critically acclaimed show for babies One Thing Leads To An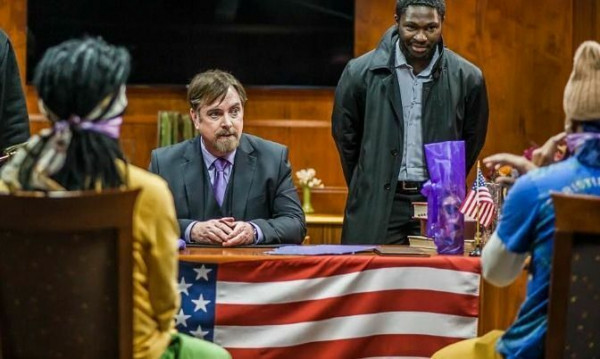 Canadian Actor Brendan Jeffers, best known for his role as Vince on the longstanding series Degra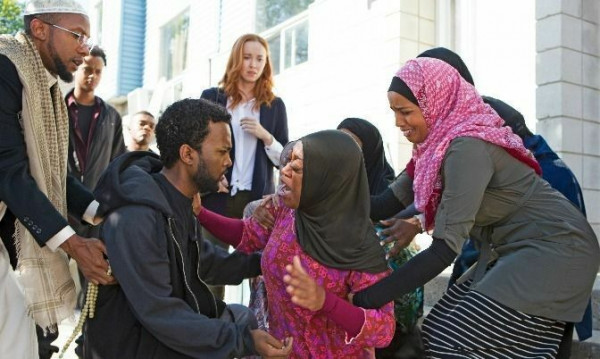 A sexy, gutsy action-packed thriller, with sex, drugs and intrigue just may take Canadian televis
My days as a travel advisor are often like a roller coaster. There are always ups and…
Entertainment
Canadian Actor Brendan Jeffers, best known for his role as Vince on the longstanding series Degrassi ...
After a record-breaking season for the Toronto Raptors, fans cemented their reputation for being som ...
Back from last year by popular demand, critically acclaimed show for babies One Thing Leads To Anoth ...
News
OCAD University has appointed Dr. Elizabeth (Dori) Tunstall as Dean of the Faculty of Design, effect ...
Opinion
An image is a powerful thing and this is one you've never seen before. This is the first time so man ...
Profiles
Let's face it—finding a hair stylist who specializes in black hair—or who isn&rsqu ...
A bike group that started out as a small youth group has grown into a full out marathon for global c ...
Reviews
Undoubtedly, Blockorama 17 may have been THE event of Pride 2015. Not even a deluge of rain could ke ...
The TORONTO URBAN BOOK EXPO is coming up on February 13th.
Health Experts
We spend so much time, energy, and products on the hair on our heads but we forget that our scalp is ...
I was watching one of those late night shows and Khloe Kardashian was a guest. Let me get to the poi ...