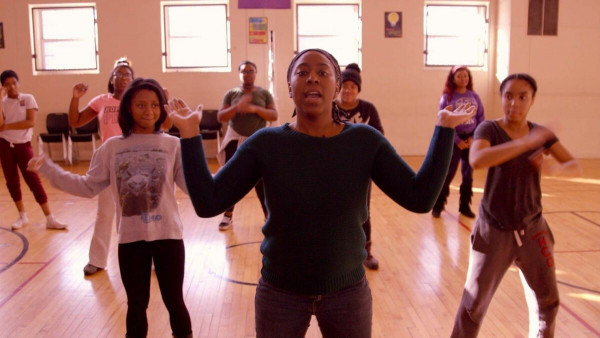 Sunday, 23 July 2017 15:34
'STEP' showcases a group of young women in their senior year in high school on the step team,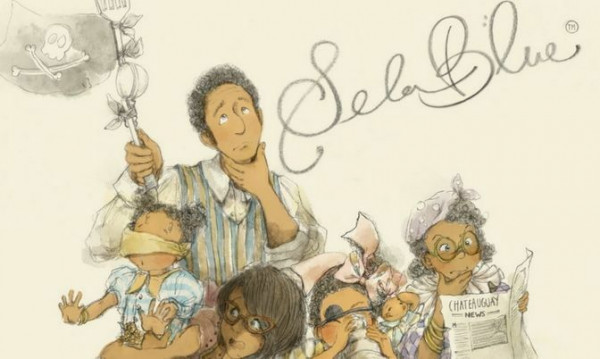 Alisia Dale is a lawyer, linguist, mother and the author and creator of the Sela Blue series. The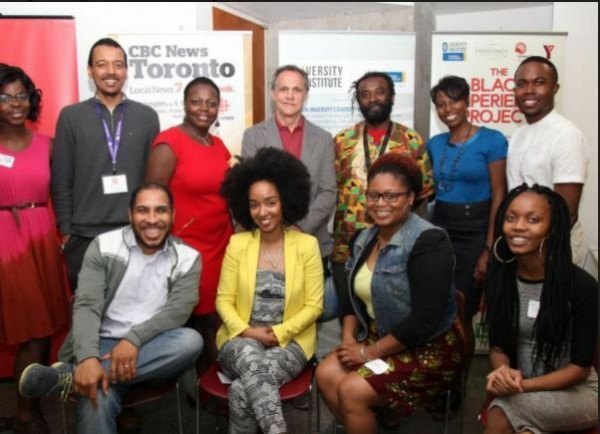 "This is history." The words did not fall flat. Each syllable carried its own breath of life.