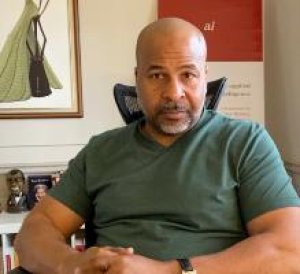 Perry Douglas
Perry is the founder of Douglas Blackwell, a company focused on building strategy through intelligence-based research and relentless iteration. His applied intelligence | ai is a bottom-up proprietary decisioning system, based on quantitative analysis and mathematical thinking, to solve complex business and social problems.
Perry is also the author of "ai - applied intelligence - A Renaissance in New Thinking for Caribbean Prosperity in the 21st Century."
Perry is a graduate of McGill University, where he played both basketball and football; and had a long and successful career in the corporate world working for some of the largest investment firms in the world, like RBC Wealth Management and Swiss-based UBS Investment Management, where he was ranked the #1-Advisor in 2008 on the All-factor Rankings at UBS.
Follow Perry on: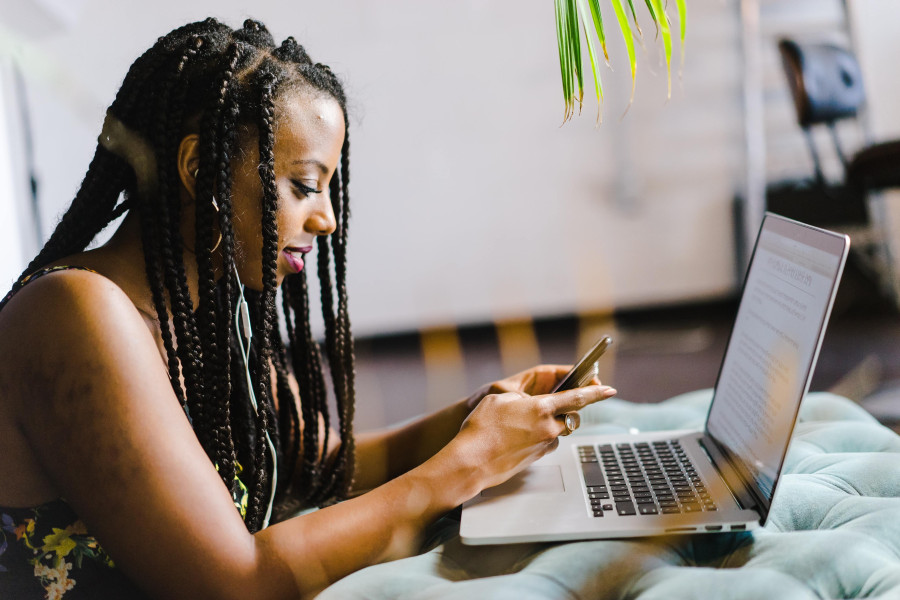 Wednesday, June 28, 2023 - 21:16