ABOUT
The Father Project is an online campaign, aimed at highlighting the often challenging yet rewarding experiences of Black-Canadian men navigating fatherhood.
First started in 2017, the project highlighted 50 fathers, all with differing experiences, beliefs and socioeconomic backgrounds, but with all a unique story to share on the impact the relationship with their own fathers impacted their own lives and the relationships with the children they would later raise.
The Father Project aims to challenge the narrative around Black men and fatherhood. With collaborations between various organizations and media groups the project's primary goal is to inspire Black men to become better, and more active parents.
PARTICIPANTS
Click the images below to read the responses of the fathers.
STATISTICS
0
Average Age At Childbirth
0
Average Number of Children
*Statistical figures are based on campaign survey results from 2017
TEAM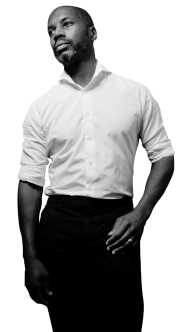 Nathaniel Anderson
Photographer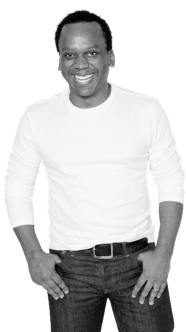 Ricardo McRae
Graphic Artist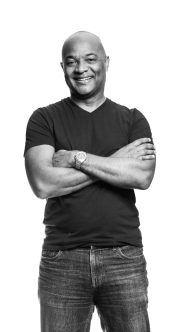 Roger Dundas
Project Manager