A highly curated chance to experience Canada's Black-owned dining establishments. The week promises the very best of delectable and diverse African, Caribbean, and Fusion cuisine.
Participating Black-owned Canadian restaurants will be offering a Prix Fixe menu based on the Provincial rules for Dining in, Takeout, and Delivery, priced between $16 to $32 plus sales taxes.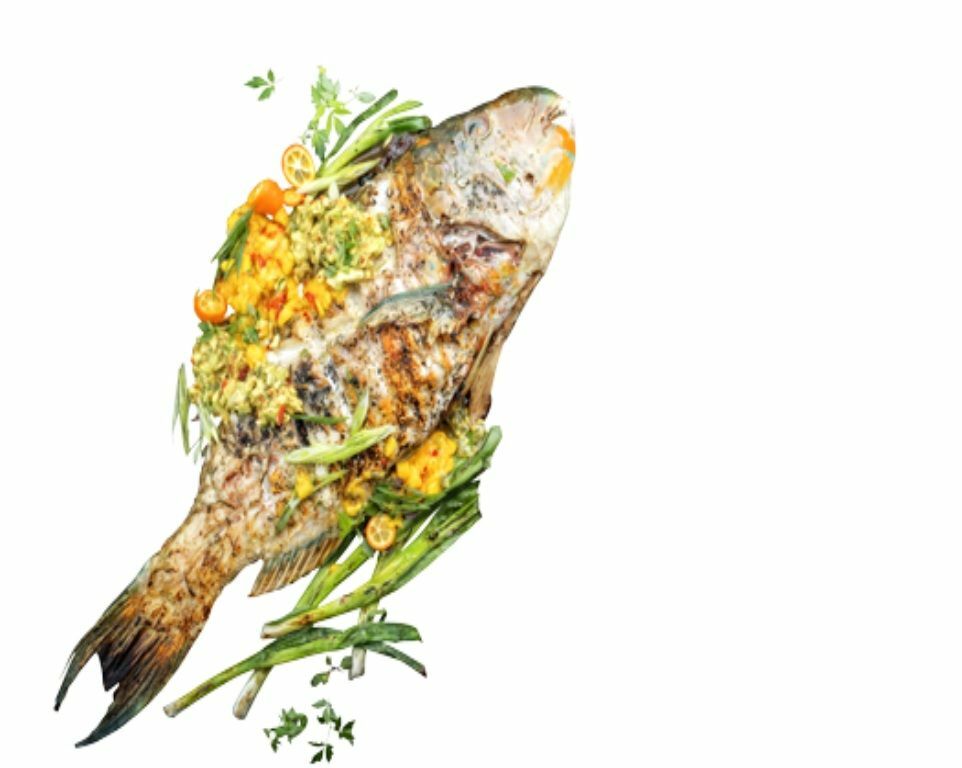 WHY
The pandemic has shifted our focus away from an in-person dining experience, to takeout and delivery options.
This is your chance to support Canada's Black-owned Restaurants, Caterers, and Food Trucks who have been adversely impacted by the pandemic.
WHO
Canadians who wish to support Black-owned restaurants, and Black Canadians interested in savouring the tastes and flavours of home, or who are interested in rediscovering delicious menus from across the Diaspora.
Diners "at large", who appreciate the reputation of Canada's diverse, Black-owned restaurants, and enjoy the exquisite and world renowned tastes of African, Caribbean, and Fusion Black Canadian cuisine.
Delve into Black Canadian cuisine and experience Canada's exceptional African, Caribbean, and Fusion dining establishments.
Restaurant Packages
Participating Black-owned Canadian restaurants can choose from one of three package options, delivering intense marketing benefits.
Basic
The company is listed on our exclusive BRW directory. Patrons will be looking at this list to see where they can support participating restaurants.
One promotional post across six of our social media platforms (Facebook, Instagram, Linked In, Pinterest, Twitter, and Tumblr). Reach > 37,000 followers
General (best value)
The General package includes the benefits in the Basic package and the following:
Exclusive newsletter to our subscribers promoting the restaurants BRW special.
Exclusive Instagram story
Opportunities for media interviews.
Platinum
The Platinum package includes the General benefits and the following:
Exclusive article about the Restaurant
Guaranteed media interviews & Featured directory listing
Leaderboard & Right Side Bottom banner ads