Delve into Black Canadian cuisine and experience Canada's exceptional African, Caribbean, and African Canadian dining establishments.
From 2016 we have conceptualized a Restaurant Week focused exclusively on Black Canadian owned Restaurateurs and food trucks; the ByBlacks Restaurant Week is finally here!
The pandemic has shifted our focus away from an in-person dining experience, to takeout and delivery prefixe options.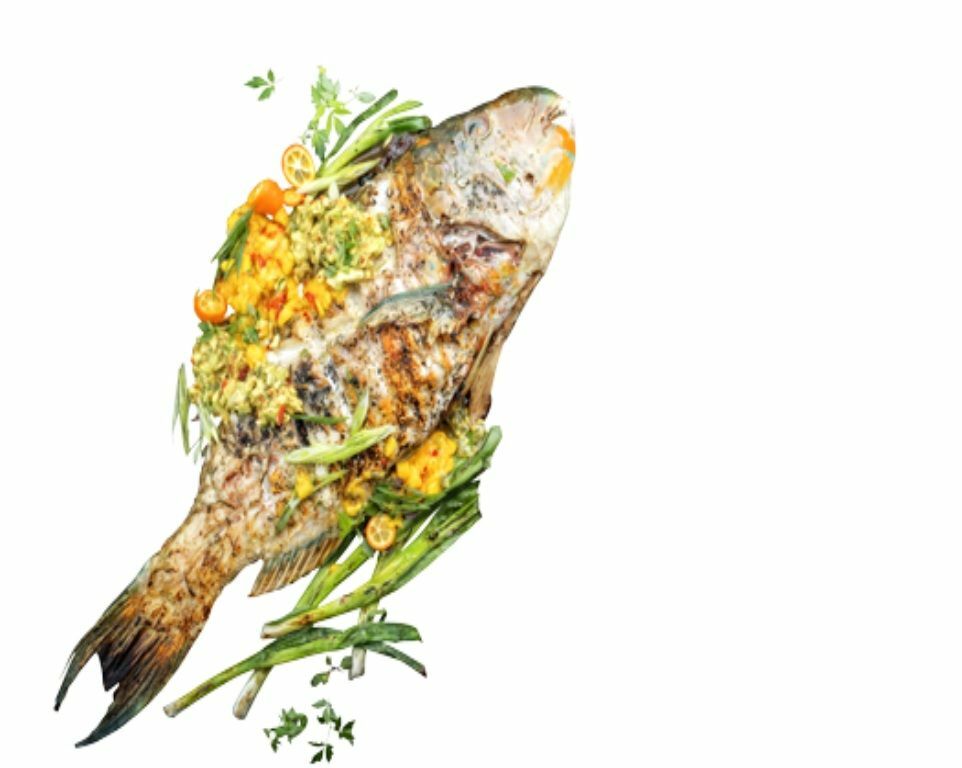 WHY
A highly curated chance to experience Canada's Black owned dining establishments. The week promises the very best of delectable and diverse African, Caribbean, and African Canadian cuisine.
A chance to support Canada's Black restaurants and restaurant owner/operators who have been adversely impacted by the pandemic.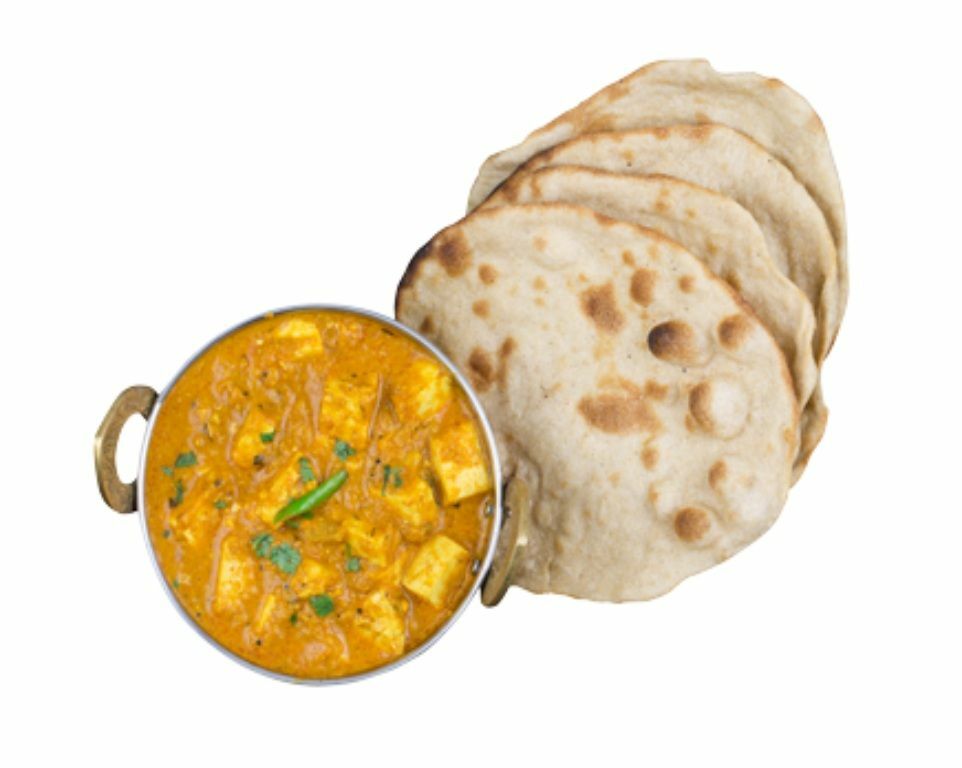 WHO
Canadians who wish to support Black owned restaurants, and Black Canadians interested in savouring the tastes and flavours of home, or who are interested in discovering delicious menus from across the Diaspora.
Diners "at large", who appreciate the reputation of Canada's diverse, Black owned restaurants, and who enjoy the exquisite and world renowned tastes of African, Caribbean, and African Canadian cuisine.
PARTICIPATING RESTAURANTS
Below is the list of restaurants participating in the ByBlacks Restaurant Week, Spring Edition May 10 - 17, 2021.
Award-winning Caribbean Food - Local Pickup or Delivery available. Ottawa, Ontario https://www.baccanalle.com/
Join me on a culinary journey and celebrate life through food with family & friends. Montreal, Quebec https://chefseansns.com/
Authentic Caribbean Food. Pickup and Delivery. Mississauga, Ontario https://www.gcjerkxpress.ca/
SugarKane is a mouth-watering taste of the Caribbean with a big twist! Toronto, Ontario https://www.sugarkanerestaurant.ca/
Jus Convenience Jerk Stop
A taste of the Caribbean, convenience items, snacks and food. Whitby, Ontario https://www.jusconvenience.com/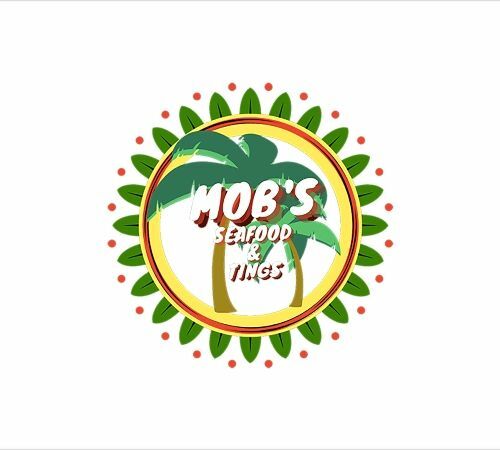 Premium seafood matched & quality service. Brampton, Ontario https://www.mobseafood.com/
Participating Black Canadian owned restaurants must offer a Prix Fixe menu based on the Provincial rules for Takeout and Delivery.