Coat.
A Peacoat is the perfect coat for Fall/Winter. It is a timeless classic. Men always look cool and well put together when they have a Peacoat on. Over the years lengths and silhouettes have determined how up- to- date your coat is. But I always believe that you should stick with a classic length, which covers your butt, and no longer than mid-thigh. It should also be roomy enough to wear a bulky sweater underneath without feeling restricted. A few embellishments will give it longevity.
An updated full length overcoat is also a key item for Fall. Overcoats look great worn casually with a roll neck sweater or sweatshirt. Or dressed up to work over a suit/ sports jacket. The coat can be double breasted or single with 2 or 3 buttons. Today's overcoats have a sleek silhouette and sometimes come with a quilted removable insert for added warmth.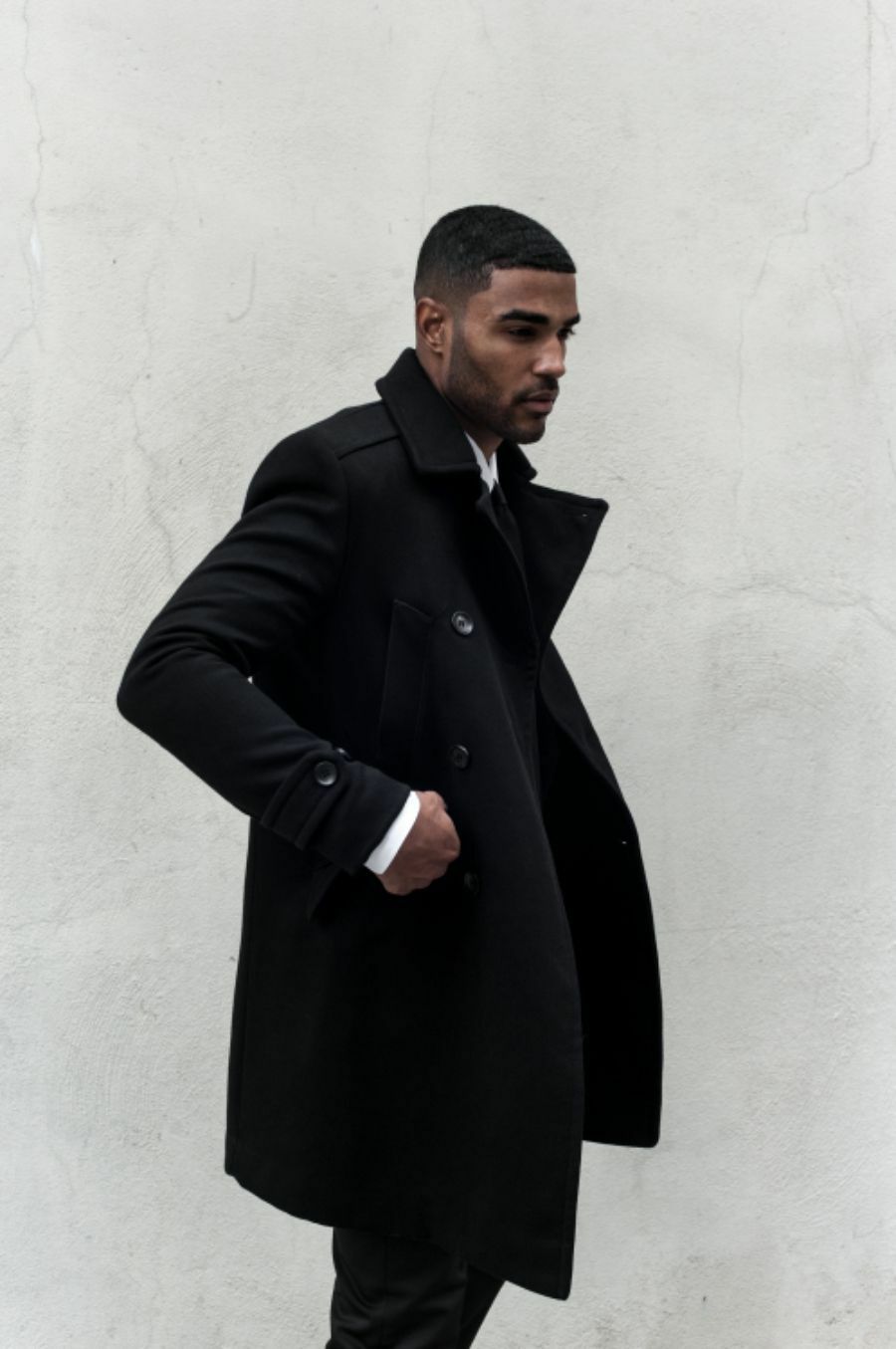 Shoes.
Now is the time to wear beautiful suede brogues. Suede brogues are made for the Fall, make sure you care for them with a spray on protector. A thick soled shoe is best for this weather because it strikes a perfect balance with the corduroy and tweed fabrics you may be wearing for the season.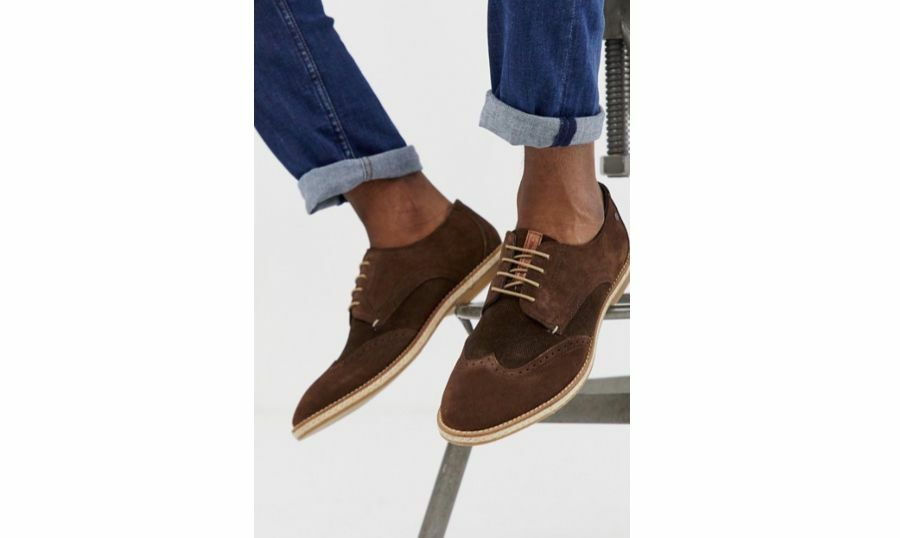 Boots.
A Chelsea boot is absolutely required for Fall/ Winter. If you are young it's cool and if you're middle aged or older it gives you immediate style credibility. Aim for a boot that isn't too "fashionable" with the latest shape and textures. But lean towards something that is classic, not too pointed or overly rounded, with a finish that stands the test of time. Also, purchase a hiking style boot that is perfect for the urban setting. One with contrasting laces with the option of having black/ brown laces if you so choose. Not too chunky a sole, after all you'll only be wearing it around town, and not up and down grassy hills. You want a substantial sole, but not too technical/ authentic looking.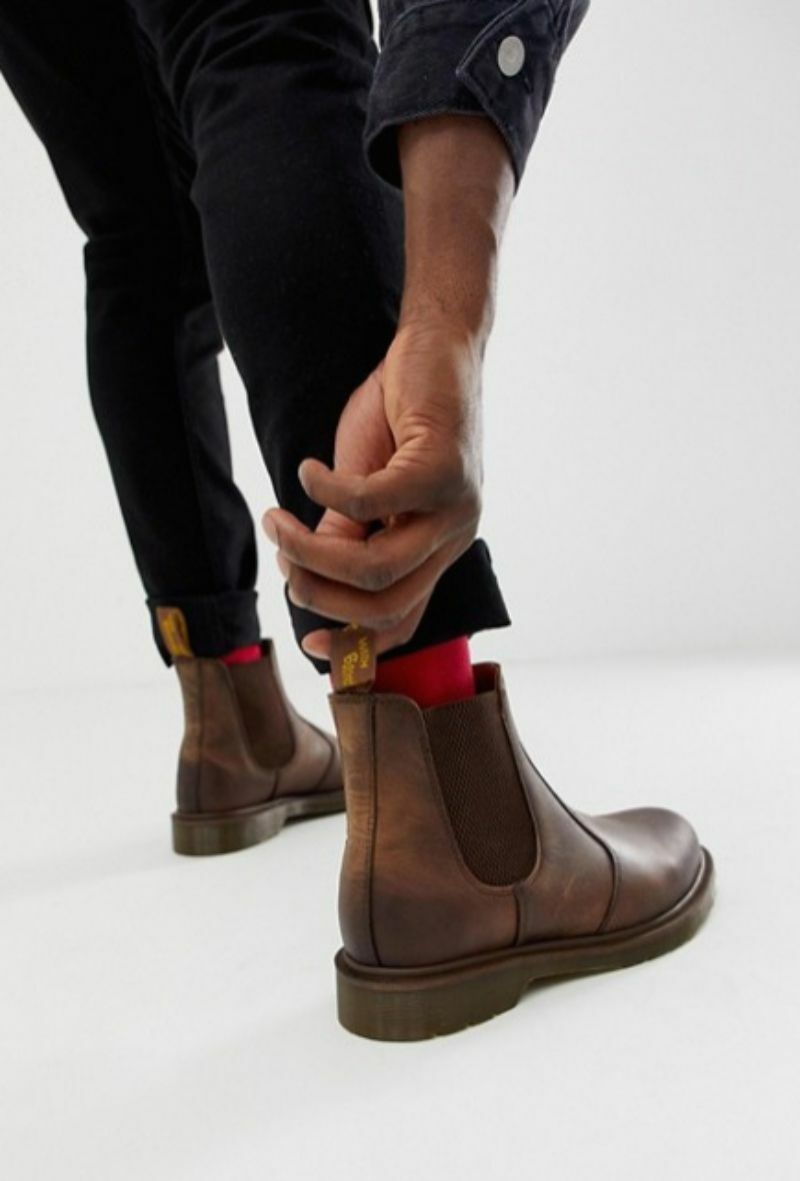 Vests.
Vests are a great way to regulate your warmth as you transition through Fall. Wear one over a thick chunky knit sweater for a cool city look. Look to more muted colours for work and brighter ones for play. Wearing layers during Fall is key, vests keep the main trunk of your body warm and can be opened up or easily removed when you get too hot. Fall is a time when there can be great swings in temperatures from morning to afternoon and night time. So you need to be able to adjust your clothing as the temperatures change.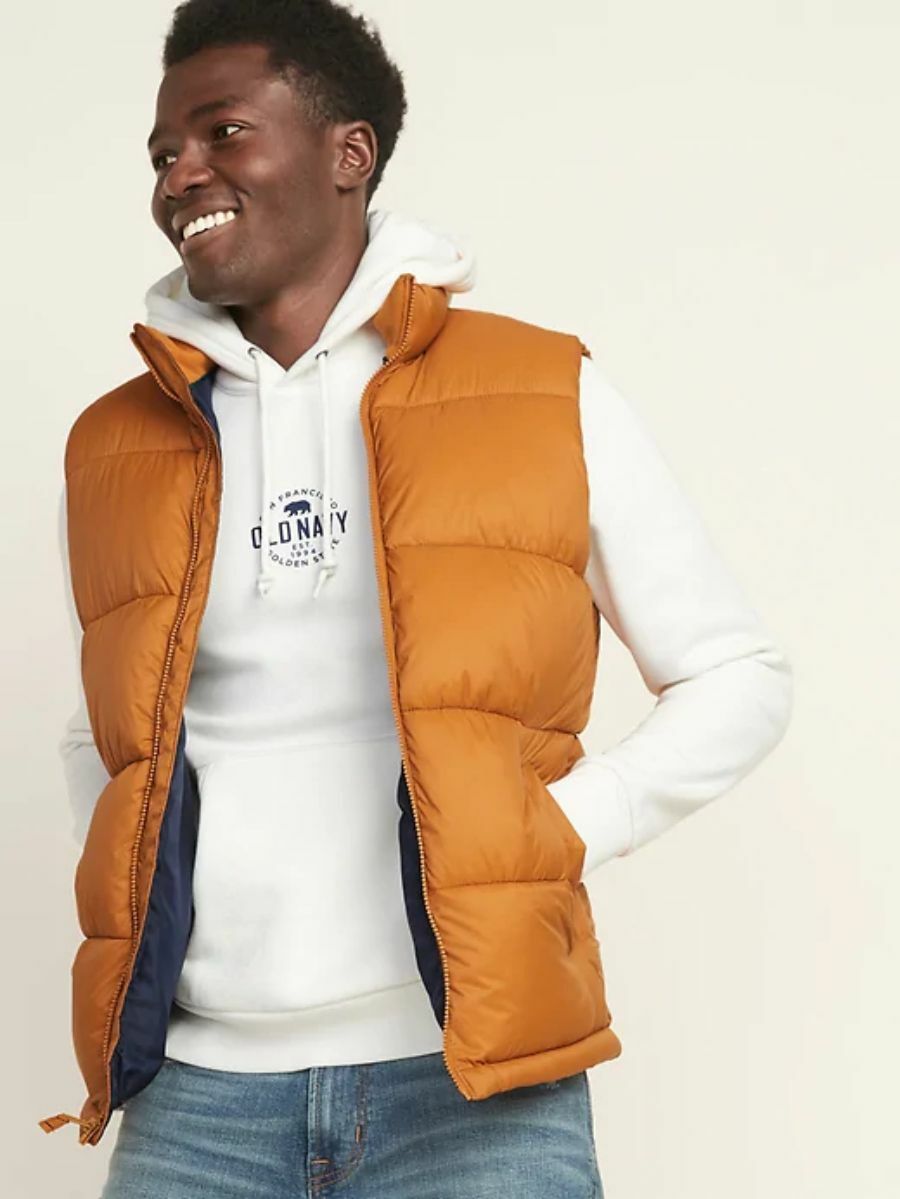 I hope you find these tips useful as you update your Fall wardrobe this season.
Earl Rich is an Executive Style Consultant advising men on developing their professional style, to align with their professional brand.