Your smell is your first impression
I remember hugging a guy on a date and having his scent follow me for the rest of the night. That is a strong LASTING impression.
Okay, now let's break down what these date night outfits looked like and why they stood out.
We're calling this first outfit …
"Mr. Hardwick"
An unstructured blazer
 +
 fitted t-shirt or turtleneck
 + Jeans or chinos 
 + Chelsea boots or sneakers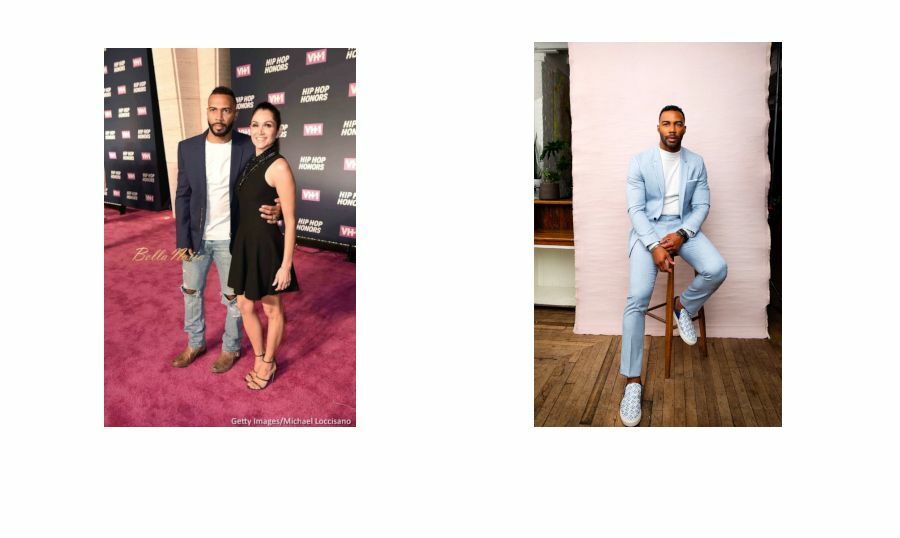 There's something SO sexy about all black or dark shades! If you're going to try this outfit, aim for a black blazer combined with dark wash jeans or black chinos. Also, you want your Chelsea boots to be a darker shade. Try sandy brown or dark grey. If pairing with sneakers, try a simple white pair to contrast the dark look. This is a simple outfit that is not too dressy but still classy, you can't go wrong with this look.
Some might think this is too dressy so let's move on to something more casual but with a date night intention.
This Next Outfit Is …
"Mr Elba"
Fitted t-shirt or sweater + Jeans or chinos or joggers + Clean sneakers or casual boots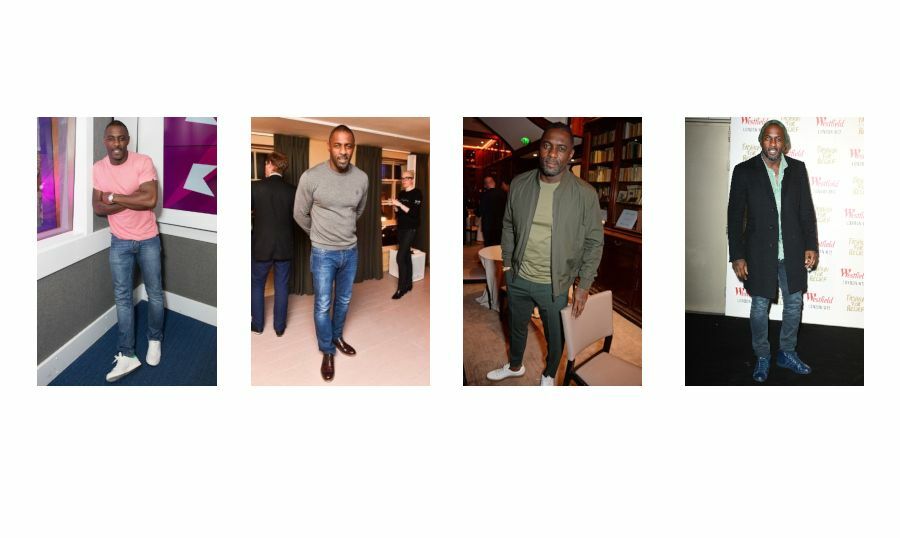 This is simplicity at it's best, but don't be fooled, we are going to accessorize this outfit to show your date that you know how to dress yourself.
First, make sure you have a good fit!
A good fit takes your look from super casual, to casual but with an intention. Don't think that fitted only works when your big muscles bulge through a shirt. While bigger muscles are more noticeable through clothes, a good fit can also accentuate your body nicely, with or without muscles.
Second, A MAN WHO ACCESSORIZES can do anything
Accessories can make simple look planned out. I'm not only talking about jewellery!

* Bracelets

* Watches

* Beanies

* Sunglasses

* Necklaces (for first timers, wear it over a t-shirt, and aim for thin necklaces)

* Bomber or Jean jacket or Pea coat

* Your shoes (they say a lot about you so try Chelsea boots, white sneakers or loafers to shake things up).

Click here to learn the do's and don'ts of accessorizing.


On to the next one …
"Mr. B Jordan"
Structured single breast blazer with front welt pockets
 + Crisp dress shirt (emphasis on the "crisp")
 + Dress pants
 + Belt
 + Dress shoes + Dress Socks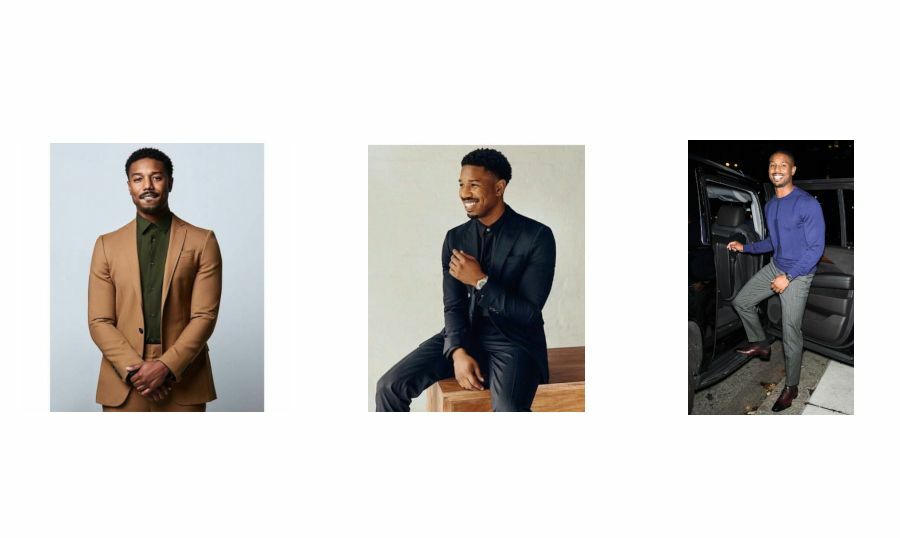 When attempting this look, don't be afraid to accessorize and try bold colours. Start with one colour and go from there. Colour pairing is a skill that takes time but for beginners, use this colour wheel to get started!
For example, start with green.
Then use our colour wheel to add a contrast colour, such as brown.
Ultimately, confidence is your best outfit, plus some cologne, because no woman can resist a really good scent.
Knit Me Up provides fashion forward personal styling & shopping services, as well as actionable fashion advice for all!
"The sky is the limit with these outfits, but you know who to book if you want to reach the clouds, all puns intended"
- Your favourite personal stylist, Sade Babatunde, Knit Me Up
Know a Black Canadian fashion story we should cover? Email us at info (at) byblacks.com.