Anywhoo apple bottom jeans are an actual brand of jeans designed for someone with an apple body … just kidding I don't know if that's true but let's go with it.
Point is, when you know your body shape, dress for it wholeheartedly. Go even as far as to buy brands made for your body shape if they exist. When those don't exist, then piece items together that flatter your body the most. But how you ask?

NOTE: WITH ALL OUTFITS, ALWAYS TRY TO HIGHLIGHT THE SMALLEST PART OF YOUR BODY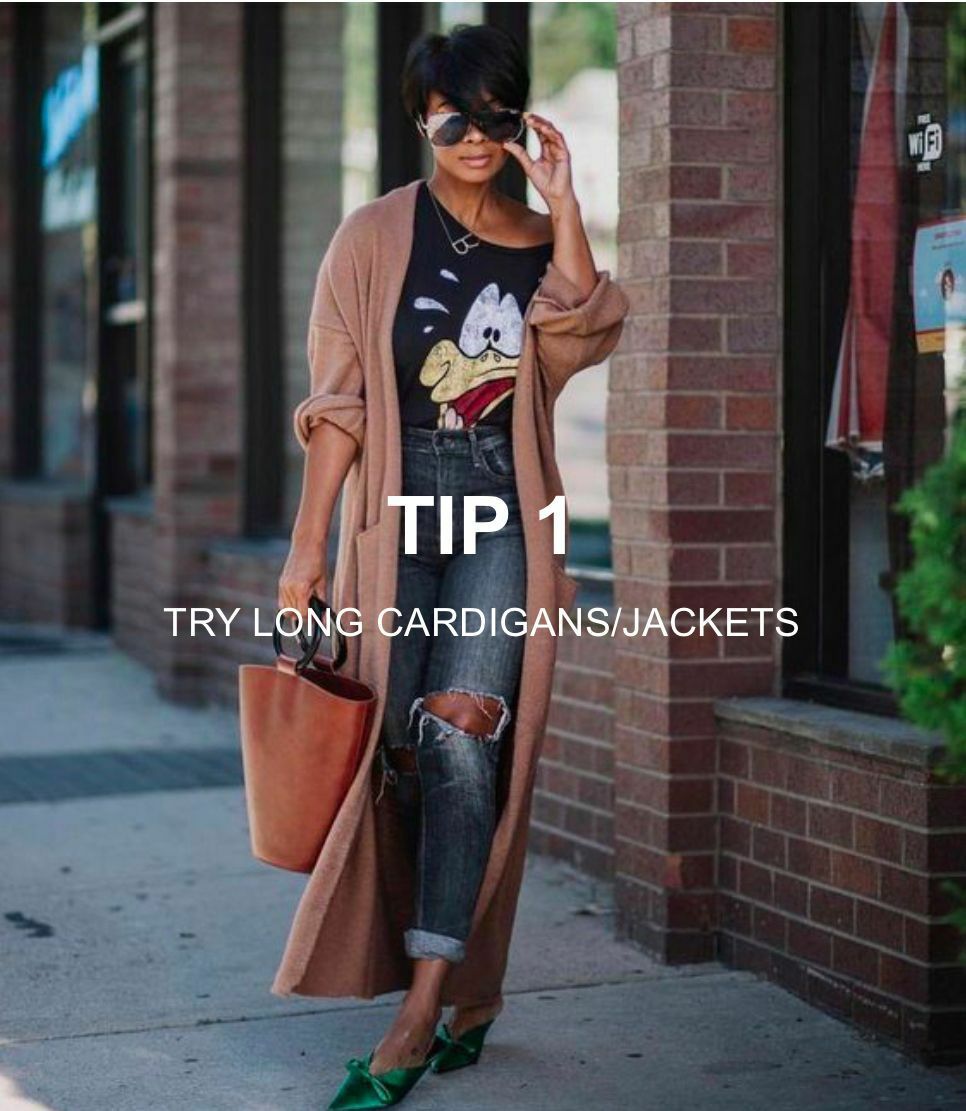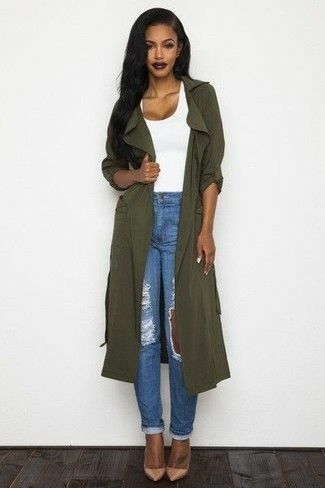 Long cardigans create the illusion of a waist. They hide your sides and show a small part of the waistline. They also create long lines which de-emphasizes your midsection.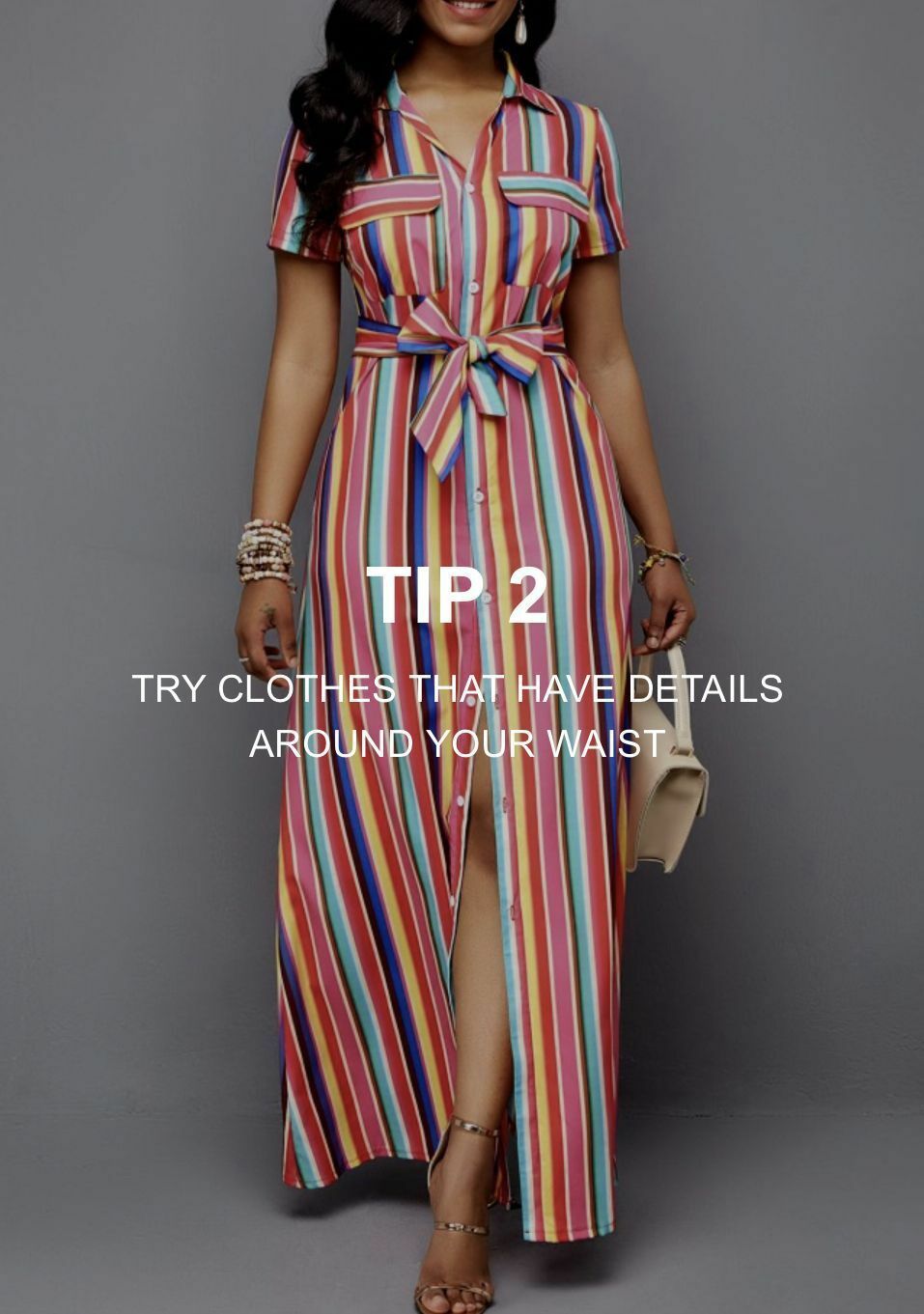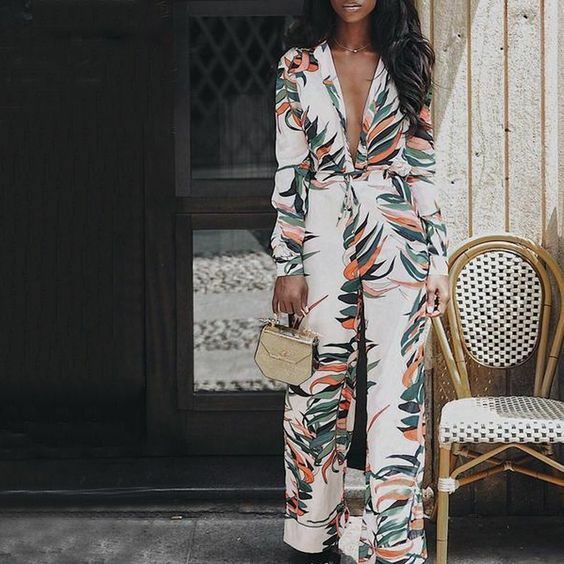 Tops that cinch or wrap around the waist are great for creating a waistline. Doing this balances your midsection.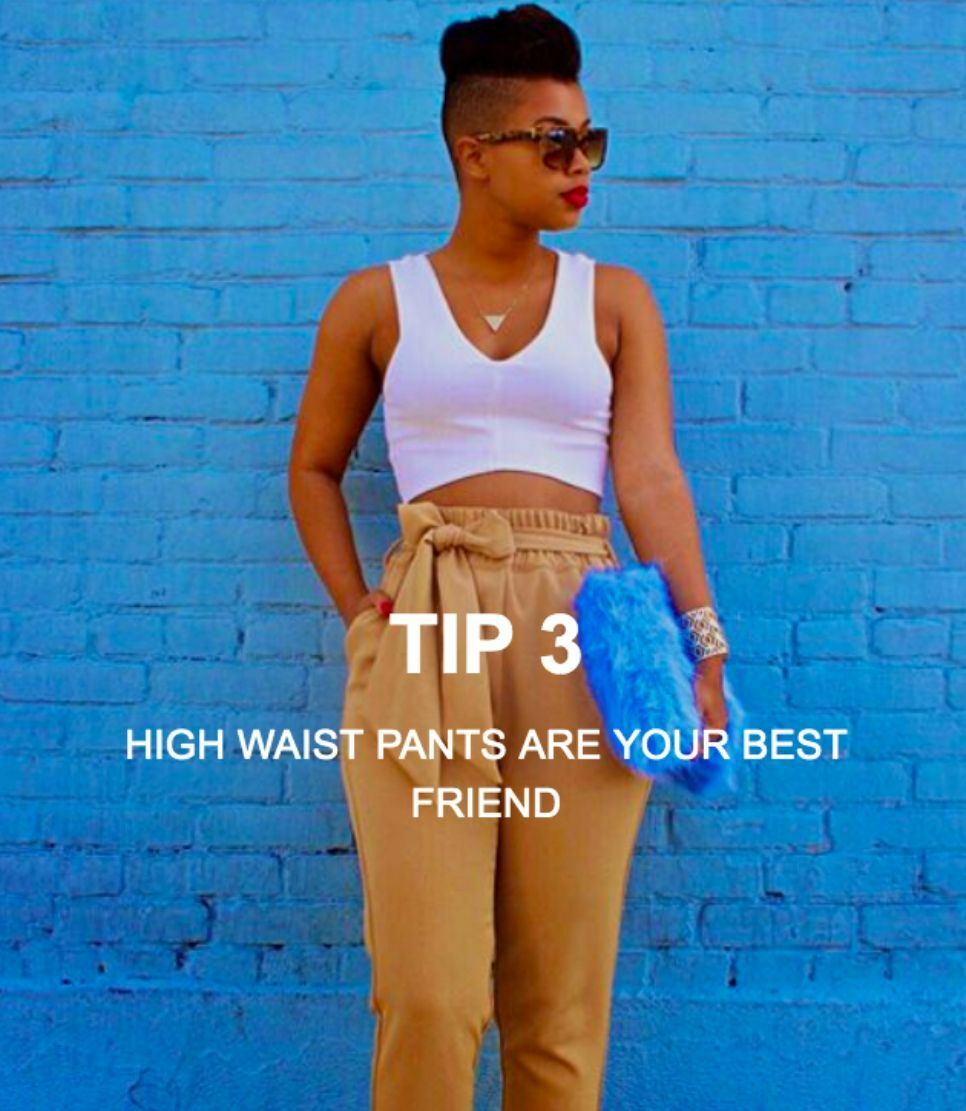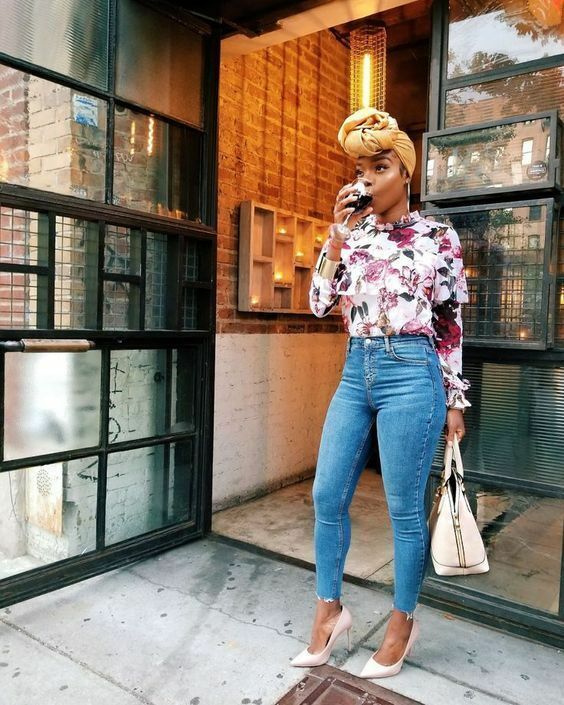 HIGH WAIST TUCKS EVERYTHING IN
Aim for straight leg or boot cut, whichever style you prefer. Avoid skinny jeans and look for long line hemlines.
"Above all, wear everything with confidence and love the crap out of your body. Of course, you know who to call if you need a personal shopper to help you."
— your favourite personal stylist knit me up.
Knit Me Up provides fashion-forward personal styling & shopping services, as well as actionable fashion advice for all!

Know a Black Canadian fashion story we should cover? Email us at info (at) byblacks.com.