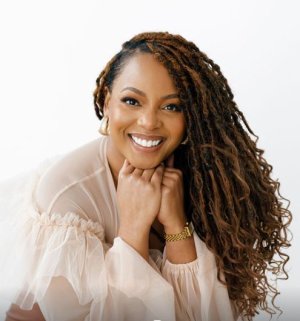 Christina Bellevue
Christina Bellevue, also known as Christina in Colour, is an award-winning multicultural marketing consultant who takes pride in her ability to share her thoughts and experiences with the world through visual and written media.
She is the author of A Black Traveler's Guide to Japanese Beauty, the most comprehensive travel resource written to help Black travellers easily navigate the Japanese beauty landscape.
After spending over a decade working in brand management and sales at Procter and Gamble and L'Oreal, Christina is steadfast in her mission to help Black wanderlusters live their best life in Asia.
You can email her at [email protected], find her on Instagram @thechristinaincolour or book a complimentary, 30-minute discovery call to answer your Black in Asia/Japan questions at calendly.com/christinaincolour30min.