That's why it's important for your broker to walk you through each step so you know exactly what kind of policy you're buying and how it will protect your home when you need it the most. Be sure to read your policy carefully and understand its contents. Ask your broker questions whenever you're unsure about anything outlined in your policy.
Special Considerations
Understanding common terms used within your policy can save you money if you have to make a claim.
Replacement cost: is the dollar amount it would take to replace or rebuild your home or repair damages with materials of similar kind and quality, without deducting for depreciation.
The deductible:
is the out-of-pocket amount you have to pay when you make a claim. A policy with a $500 deductible will cost more than one with a $1,000 deductible – and higher deductibles are typically available at a reduced price. Always think about how much you can afford to pay out of your own funds if you make a claim.
Water Damage
Ever since the flood in Toronto back in July 2013, listed as Ontario's most costly natural disaster, insurers have changed the way your policy responds or does not respond to water damage claim scenarios. The following are the possible water damage extensions to look for:
* Sewer Backup: provides coverage for losses caused by backing up or escape of sewer water entering the home through plumbing fixtures, floor drains, and basement fixtures;
* Overland Flooding: provides coverage for losses caused by water damage from the rising, breaking out or overflow of any body of fresh inland water;
* Ground & Surface (often referred to as infiltration): provides coverage for losses caused by influx of fresh water derived from natural sources through basement walls, floors, doors, windows and foundations;
* Waterborne Ice: provides coverage for damage to structures due to the movement of waterborne ice on or over water.
Review Your Coverage Frequently
It's a wise practice to check with your insurance broker once a year or so to ensure your policy provides adequate coverage, especially if you're remodeling and adding value to your home.
Wondering if your home and family are adequately covered? Talk to a DREAM insurance broker today!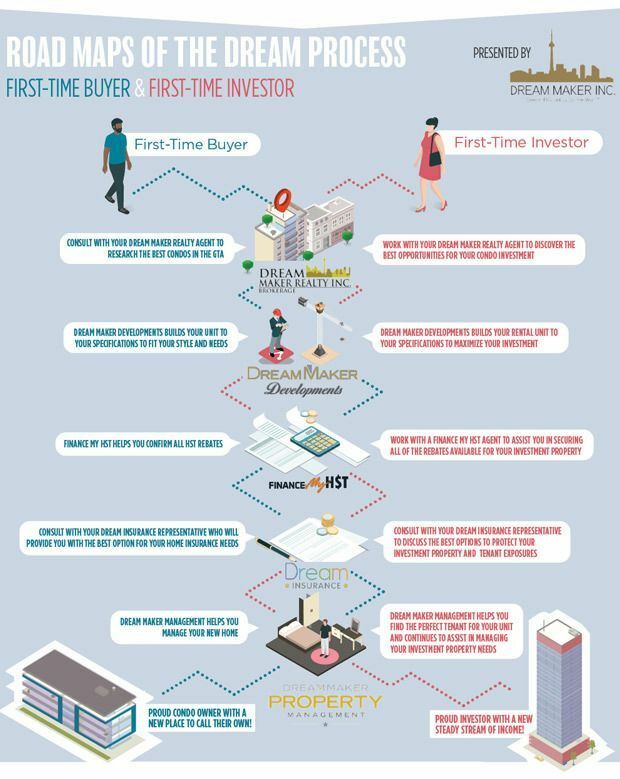 Need More Information About Home Insurance? We're Here to Help!
For more information, questions or to get a quote online, please visit www.dreaminsurance.ca or call us at 1-833-553-7326.
Our clients Dream Big about the quality of life and experiences that is important to them and their family. Let us do the rest by delivering insurance solutions that support and protect these dreams.
Gavin Douglas is the President and C.E.O of Dream Insurance, a Toronto based digital insurance brokerage, providing commercial, personal and specialty coverage. Dream Insurance is a division of Dream Maker Corp, and is a franchise member of InsureLine, a leading Insurance Brokerage network in Canada.