FILM & TV

Tamia Smith
Tamia Smith is a freelance writer with a degree in Journalism and Mass communications, with 10 years experience.
---
Her goal is to educate and inform readers to look inside themselves or their outside world to help create change.
Monday, 27 March 2017 18:38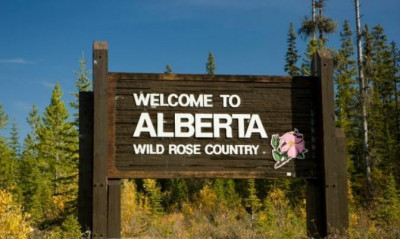 The world looks at Canada as a culturally neutral country. But the so called "melting pot of the North" is really... just Toronto. Western Canada is nowhere near the pot.
Tuesday, 14 February 2017 07:34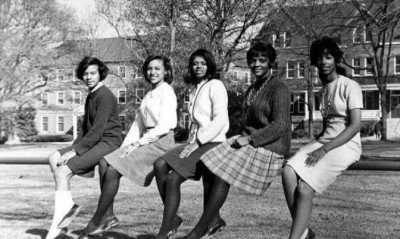 The 5th annual Toronto Black Film Festival (TBFF), one of Canada's premier festivals for black film opens February 15 - 19.