LEGAL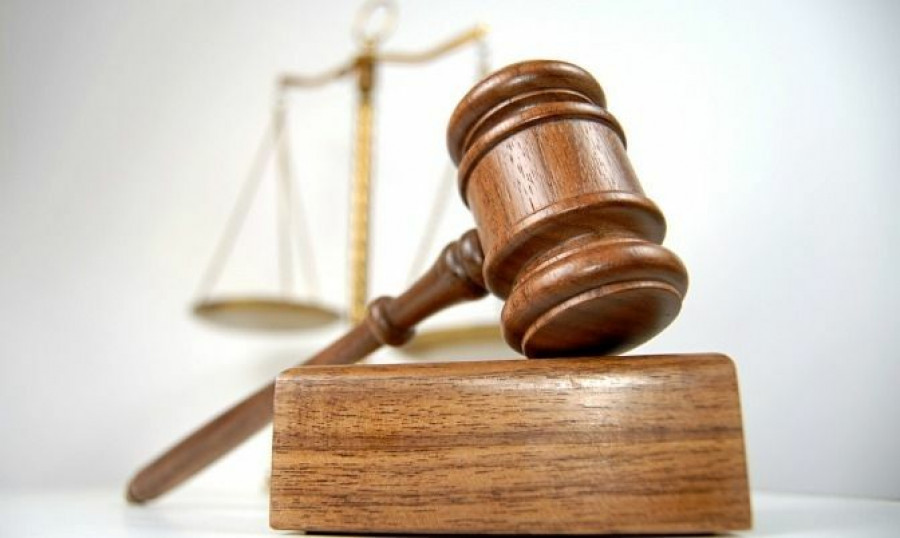 Jurisdiction…you've probably heard the term, but what does it mean, how is it determined and how can it impact on the outcome of your case?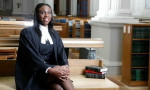 You've become involved in a legal dispute. You've hired a lawyer to represent you. What exactly can you expect from your lawyer? Can a lawyer be helpful to you even if a formal lawsuit hasn't started yet?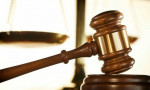 Has someone committed a wrong against you? Are you thinking of suing? Here are some issues you should first consider.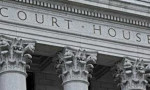 You may have had a dispute with someone that you have not been able to resolve. Next thing you know, there is a lawsuit handed to you by a mysterious person who says, "you've been served".